Business Analyst, Remedy Entertainment Oyj, Espoo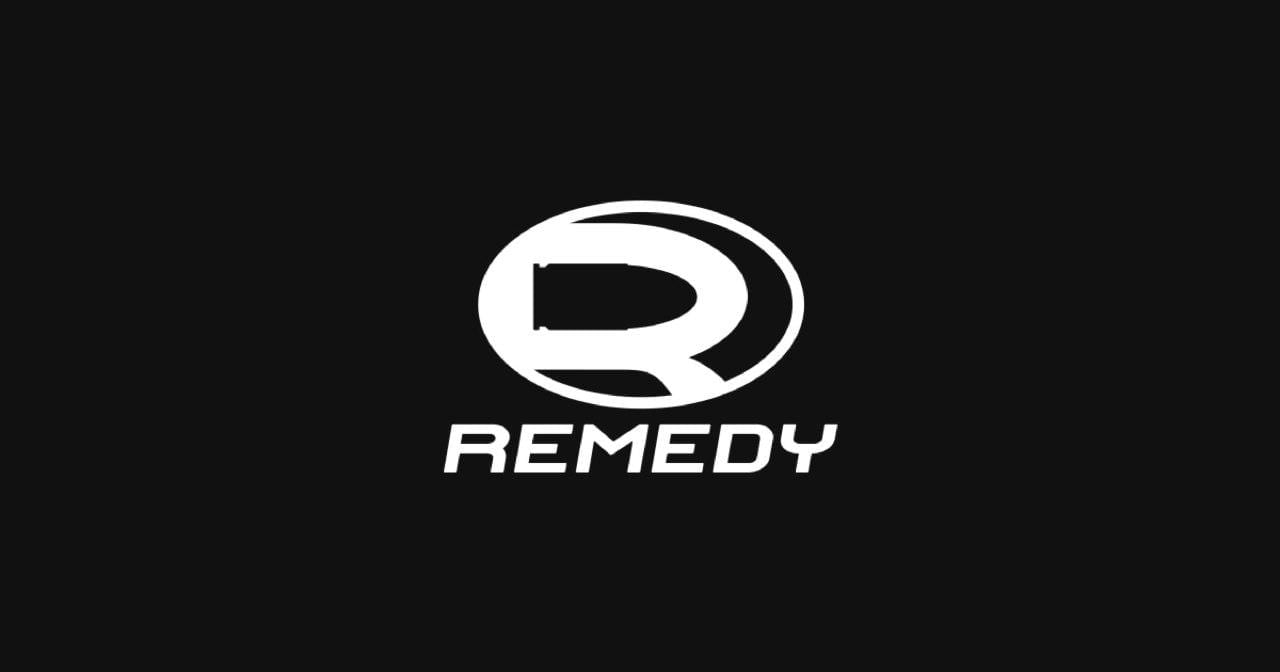 Quick facts
City:

Espoo, espoo
Extent:

Full time
Type of work:

Recruitment
Start date:

As soon as possible
Other:

Permanent, full time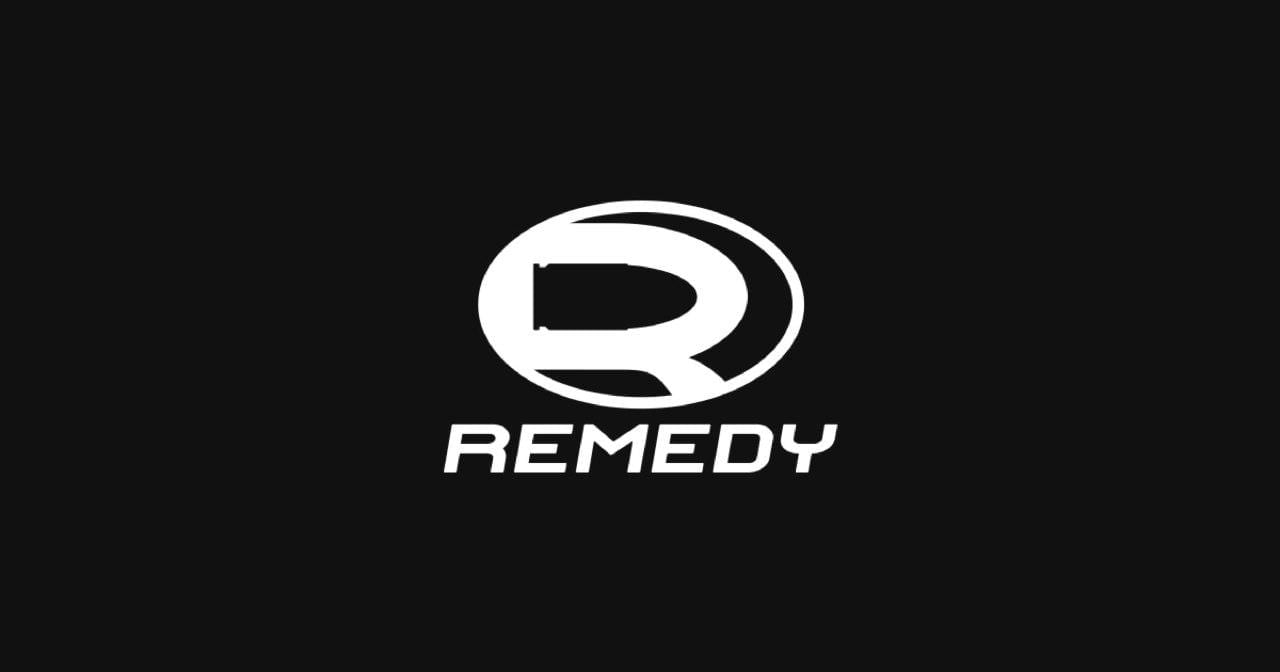 Quick facts
City:

Espoo, espoo
Extent:

Full time
Type of work:

Recruitment
Start date:

As soon as possible
Other:

Permanent, full time
Do you have questions about this job?
Jenny Railo or a colleague in the recruitment team will gladly answer you on krn01@academicwork.fi. Please specify advert-ID in your email: 15081852
How would you like a Business Analyst role where you have the opportunity to grow your expertise in an international gaming company with the support of an inspiring working environment? We are now looking for a motivated person to join our client Remedy Entertainment Oyj in Espoo, Finland. At Remedy you will get the chance to join one of the leading independent game studios in the world. If this piqued your interest, read more about Remedy's offer below and apply today!
About the role
In this role you will join Remedy's Finance team. As a Business Analyst, you'll work with a team of experts on projects such as project accounting development, monthly reporting and various projects. You prepare monthly financial reporting in co-operation with Senior Business Controller, work as BI tool main user, support the game teams in financial issues and do your part of reporting. Most importantly, you will have an understanding of the industry, an ambitious attitude to development and the ability to take on challenges. There is room for you to grow in this role and take on more responsibilities as you go. Remedy offers a unique environment for its employees and is constantly developing its activities.
This is how Remedy describes their offer and benefits:
We offer an extensive set of employee benefits and a generous bonus system as well as opportunities for you to develop your skills further. Our teams work hard, but the time after hours is just as important, which is why we make sure you get your time off.
Our company uses a hybrid work model that gives you the flexibility to work from home and spend valuable face-to-face time with your colleagues.
Time at the studio doesn't have to be all work and no play. If you feel like it, you can take part in our movie and game nights, wellbeing afternoons or any of the various social activities Remedy employees organize with the support of the company.
Remedy has a diverse team of over 360 people and over 40 different nationalities. We value and are committed to ensuring an inclusive and safe work environment for all our employees.
Job duties
Preparation of monthly reporting together with the Senior Business Controller
Working as the main user of the BI system
Develop internal pricing of projects and support game projects with their financials
Analyzing actuals, update forecasts and track numbers against budgets
Generating ad-hoc reports
System development and participation in other projects
We are looking for
Suitable educational background, e.g. BBA or BSc/MSc degree in relevant study field
Experience with accounting tasks and understanding of internal accounting
High skills with Microsoft Office programs (Excel, Power Point)
Fluent English language skills
Other knowledge in finance systems e.g. ERP, BI, ThinkCell and good command of Finnish language is considered as an advantage.
As a person you are:
Analytical and equipped with a can-do attitude
Unprompted who thrives on challenges
Brave team player
Other information:
Start: As soon as possible
Extent: permanent and full time
Location: Espoo
Contact information: This recruitment process is conducted by Academic Work. It is a request from our client that all questions regarding the position are handled by Academic Work
Our selection process is continuous and the advert may close before the recruitment process is completed if we have moved forward to the screening or interview phase.
Client information
Remedy is the pioneering game studio bringing you thrilling experiences you can't find anywhere else. They push their imaginations and their unique technology to the limit to create extraordinary worlds that stay with you long after you switch off.
Remedy has a diverse team of over 300 people and over 30 different nationalities. They value and are committed to ensuring an inclusive and safe work environment for all our employees. In order to bring out the best of their talent and turn it into phenomenal games, people need to be happy and motivated.