FPGA Design Engineer, ABB, Helsinki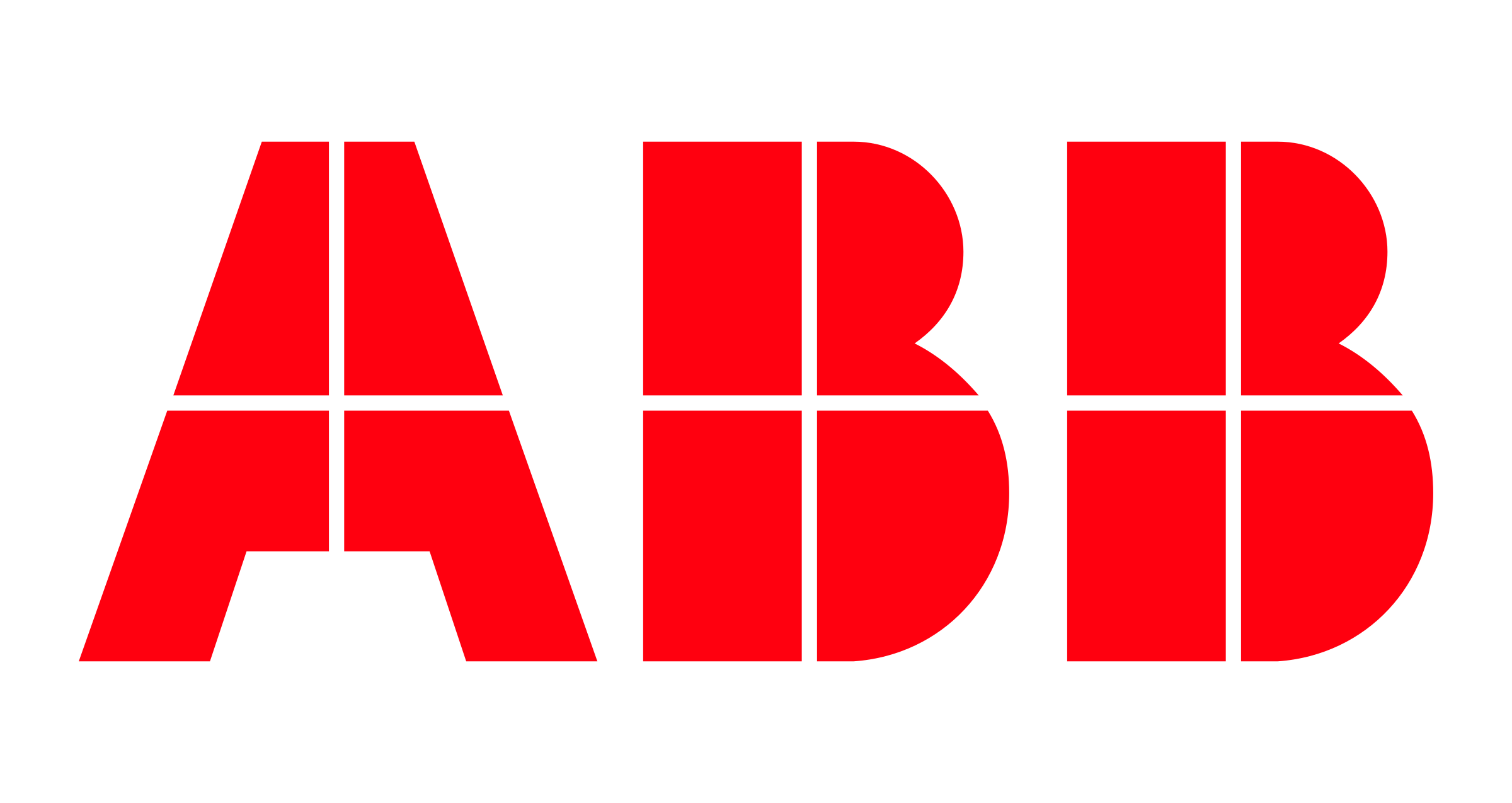 Quick facts
City:

Helsinki
Extent:

Full time
Type of work:

Temp job
Start date:

As soon as possible
Other:

Full time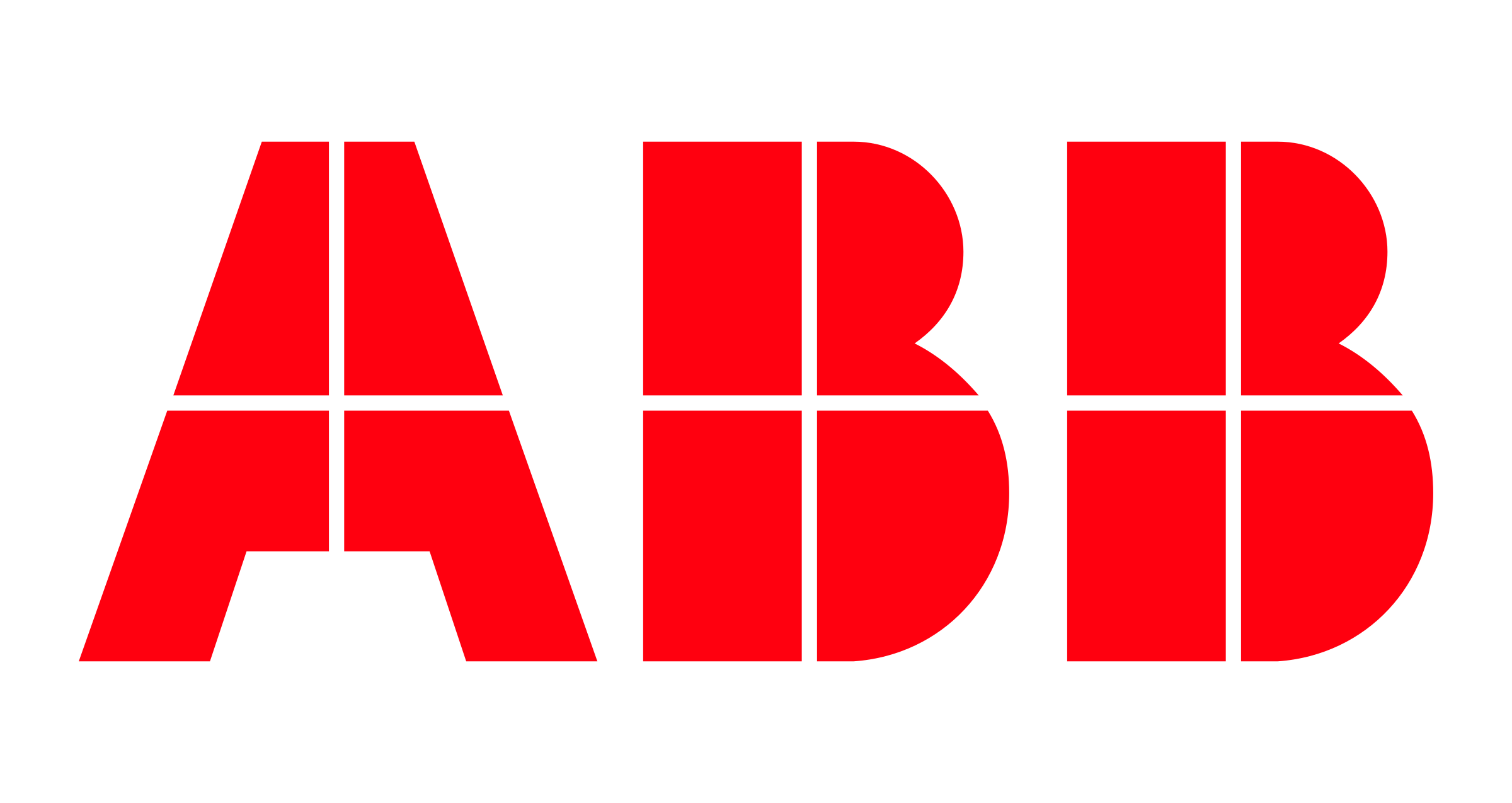 Quick facts
City:

Helsinki
Extent:

Full time
Type of work:

Temp job
Start date:

As soon as possible
Other:

Full time
Do you have questions about this job?
Annina Ruokola or a colleague in the recruitment team will gladly answer you on krn01@academicwork.fi. Please specify advert-ID in your email: 15087922
We are now looking for a FPGA Design Engineer to work at our client company ABB. If you are interested in taking your next career step with a global team that is energizing the transformation of society and industry to achieve a more productive, sustainable future and you have a suitable educational background, this might be your chance. Read more and apply already today – we will fill the position as soon as we find the right person.
About the role
ABB Drives is now looking for a FPGA Design Engineer. In this position, you will participate in designing of FPGA based designs. You will participate in system design in your expertise area and drive the FPGA design working methods in our unit and collaboration with other units.
You might be a recent graduate or more experienced expert, the role will be matched with your background and skills.
Your responsibilities might include for example:
Designing control parts of variable speed drives using VHDL and utilising FPGAs and SystemOnChip components
Participating in system design of drive projects as well as system level verification within own expertise area
Optionally depending on your background, PCBA design in the field of processor based control boards and option units
You are offered
Great working atmosphere in team spirited working environment
Interesting, varying and challenging work assignments
As a consultant at Academic Work you are offered a great opportunity to grow as a professional, extend your network and establish valuable contacts for the future.
We are looking for
You might be the person we are looking for, if you have:
Suitable educational background (M.Sc. or B.Sc. degree in electronics, electrical engineering, SW engineering or other relevant field)
Some experience in in designing embedded systems
Fluency in English, Finnish is seen as an advantage
Initiative attitude
Great enthusiasm to learn new things
Good group working skills
Competence and experience in designing embedded systems especially in the following areas are seen as advantages: specification of FPGA based designs, VHDL language based designs, FPGA design tools, verification of FPGA designs and PCBA design and verification.
Other information
Start: As soon as possible
Work extent: Permanent
Location: Helsinki, Pitäjänmäki (hybrid)
This recruitment process is handled by Academic Work and it is our client's wish that all questions regarding the position is directed to Academic Work.
Our selection process is continuous and the advert may close before the recruitment process is completed if we have moved forward to the screening or interview phase.
Client information
ABB Drive Products is a technology leader serving industries, infrastructure and machine builders with world-class drives. With our products, global scale and local presence, we help our customers to improve energy efficiency, productivity and safety. Our people and culture are the foundation of our success. We all together make the difference for our customers every day. In Finland, ABB has about 5000 employees, making it one of the biggest industrial employers in the country. ABB Finland serves its customers in over 20 locations and has production sites in Helsinki, Vaasa, Porvoo and Hamina.