Global Product Specialist, ABB Oy, Porvoo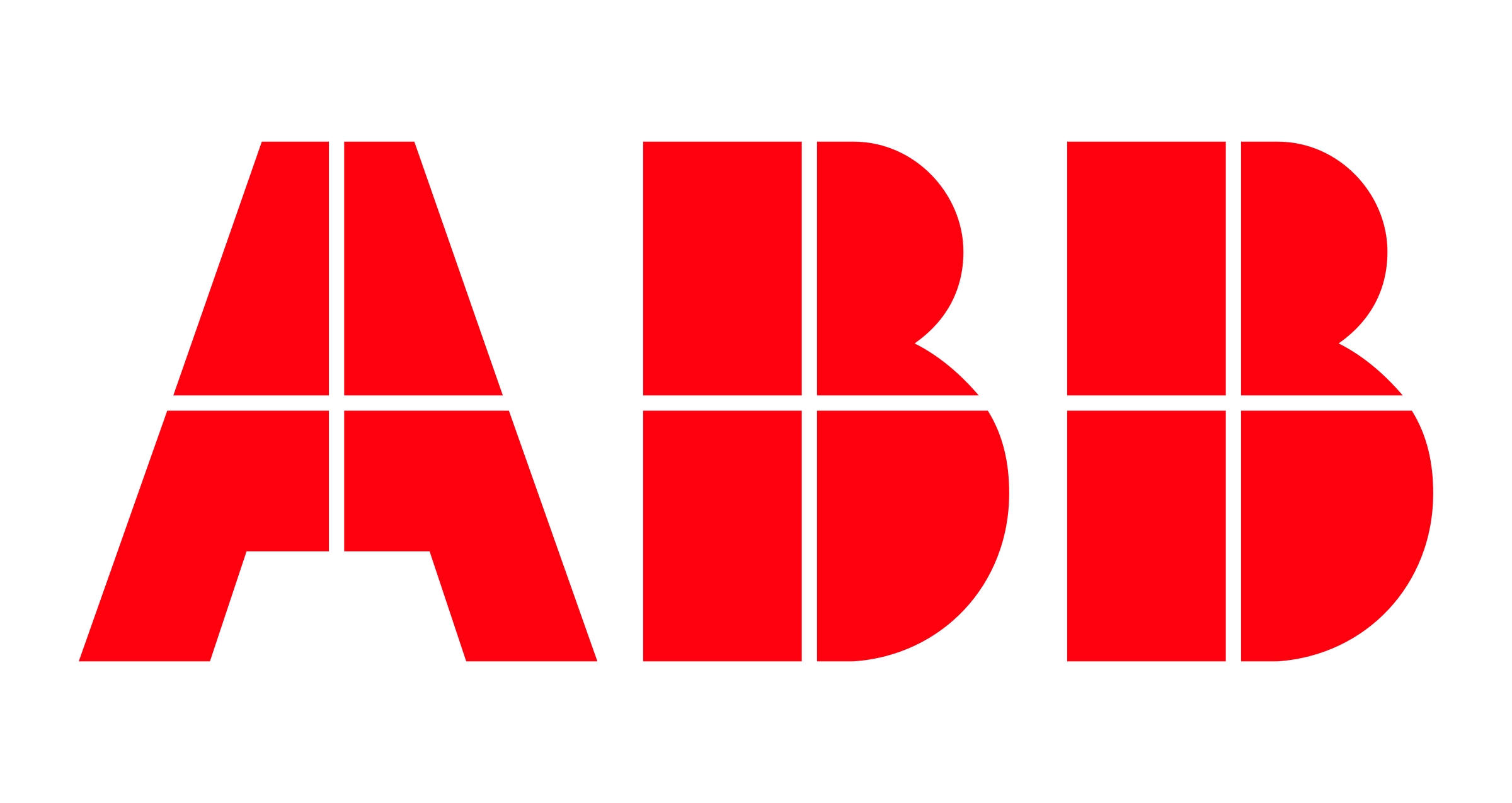 Quick facts
City:

Porvoo
Extent:

Full time
Type of work:

Temp job
Start date:

As soon as possible
Other:

Full time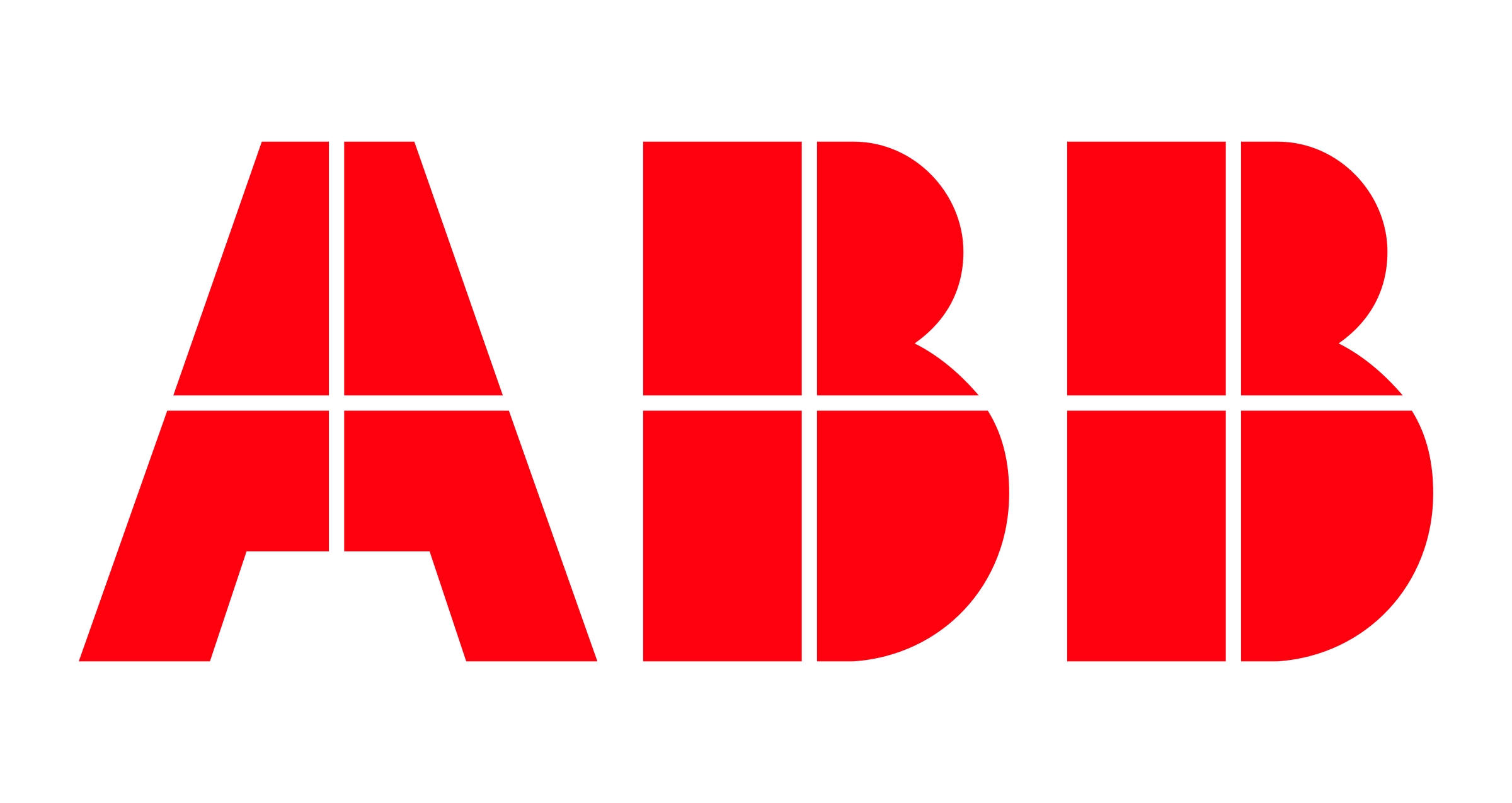 Quick facts
City:

Porvoo
Extent:

Full time
Type of work:

Temp job
Start date:

As soon as possible
Other:

Full time
Do you have questions about this job?
Mirjam Kekäläinen or a colleague in the recruitment team will gladly answer you on krn04@academicwork.fi. Please specify advert-ID in your email: 15087187
We are looking for a Global Product Specialist for our client company ABB Oy to work within the field of electronic products. This is a unique opportunity to grow as a professional in a global environment. If you are a business-oriented person with a hands-on attitude, you might be the person we are looking for. Read more about details and requirements below and apply soon!
About the role
In this role you are working to optimize the product portfolio and return on investment. You are working to ensure ABB has a full understanding of market requirements and is able to transform these requirements into product specifications and development activities. You will develop and manage through all life cycle phases according to the market need, strategy, and targets of the product group. You will also work closely with the global marketing and sales teams to define marketing launch plans. In this position, you will be working from Porvoo but reporting to Germany.
We offer
International working environment with great colleagues
Possibility to work in a well-known global company
Hybrid working model
Job duties
Following and understanding global standards, market and customer requirements, conducting competitor analysis, including identification of product gaps and continuous evaluation of the ABB portfolio
Monitoring of the existing product portfolio
Collecting and analyzing standards, market requirements, customer needs and requirements
Owning, monitoring, and delivering development projects according to the roadmap targets and ensuring launches
Keeping Product Group, Product Marketing and Sales informed on topics related to the product
Being part of the project group
We are looking for
A suitable educational background in technology (for example a degree in Electrical Engineering)
Experience in the field of electrical installation products working as Product Manager, R&D manager, Product Marketing Manager or Sales Specialist
Understanding of the technical field
Knowledge of SAP or other equivalent systems
Knowledge of Excel
Fluent Finnish and English language skills
As a person you are
Responsible
Business-oriented
We consider the knowledge of German, ABB Products and Product Data Management system as an advantage.
Other information
Start: Soon as possible
Work extent: 12 months, with the possibility of negotiating about extension
Location: Porvoo
Contact information: This recruitment process is conducted by Academic Work. It is a request from ABB Oy that all questions regarding the position are handled by Academic Work
Our selection process is continuous and the advert may close before the recruitment process is completed if we have moved forward to the screening or interview phase.
Client information
ABB is a pioneering technology leader in electrification products, robotics and motion, industrial automation and power grids, serving customers in utilities, industry and transport & infrastructure globally.