Installation Project Coordinator, Valo Motion Oy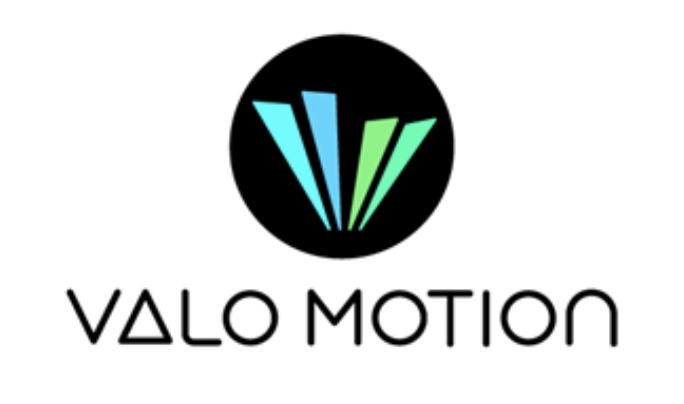 Quick facts
City:

Helsinki, Lauttasaari
Extent:

Full time
Type of work:

Recruitment
Start date:

As soon as possible
Other:

Permanent employment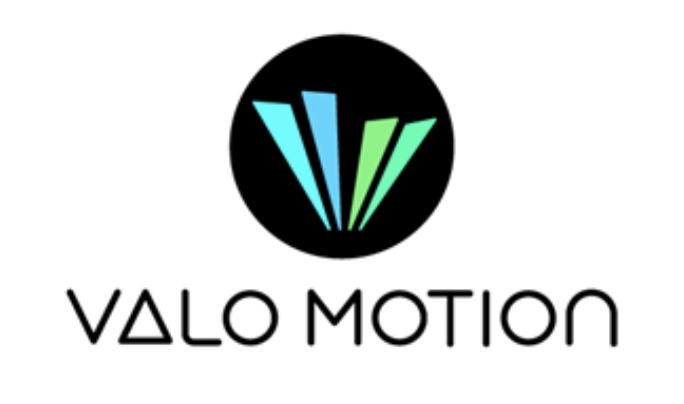 Quick facts
City:

Helsinki, Lauttasaari
Extent:

Full time
Type of work:

Recruitment
Start date:

As soon as possible
Other:

Permanent employment
Do you have questions about this job?
Heidi Olkkola or a colleague in the recruitment team will gladly answer you on krs02@academicwork.fi. Please specify advert-ID in your email: 15080715
We are now looking for an Installation Project Coordinator for Valo Motion - a game development and hardware manufacturing company. This position provides a possibility for challenging and inspiring work with unique products that make people active in 65+ countries. If you are good at handling multiple projects simultaneously and have a willingness to travel, keep reading and apply today!
About the role
As an Installation Project Coordinator, your main task is to manage new installations of ValoArena together with the partners. Your work will partly be composed of coordination (i.e. emails and phone calls) and partly practical equipment preparation and installation. A suitable background for the task can be, for example, from the events industry. In this position, your working days consist of planning the installation schedules, collecting and taking the necessary equipment to the site, and the installation process itself.
You are offered
An employer that contributes to well-being at work
Approachable and supportive colleagues
A low hierarchy organizational culture
An opportunity to influence the work with your own professional skills
Possibility for hybrid work
Job duties
Managing upcoming installations with the stakeholders
Traveling and leading installations on-site as needed
Onboarding customer staff if on-site for installation
Managing and developing the hardware for ValoArena with the providers and partners
Managing and developing manuals and other documentation for ValoArena
Supporting the sales team and partners as a technical expert
Supporting the marketing department by coordinating shipments and installations for trade shows
We are looking for
Experience with typical construction equipment
Good working knowledge of AV products and installation
Good working knowledge of PC components
Experience with project management tools such as Asana
Excellent communication skills (English required, other languages a bonus)
Ability to handle multiple roles / projects simultaneously
A willingness to travel
Desirable skills:
A love for sports and movement
Experience with global shipping
Experience with AV installations, stage or trade show equipment
Experience with indoor entertainment or attractions industry
Other information
Start date: As soon as possible
Work extent: Permanent employment
Location: Lauttasaari, Helsinki (partial remote work possibility)
Contact information: This recruitment process is conducted by Academic Work. It is a request from Valo Motion that all questions regarding the position are handled by Academic Work.
Our selection process is continuous, and the advert may close before the recruitment process is completed if we have moved forward to the screening or interview phase.
Client information
Valo Motion is the pioneer in combining interactive augmented reality game platforms with physical activities. Read more from here.