International Account Manager, Radientum Oy, Tampere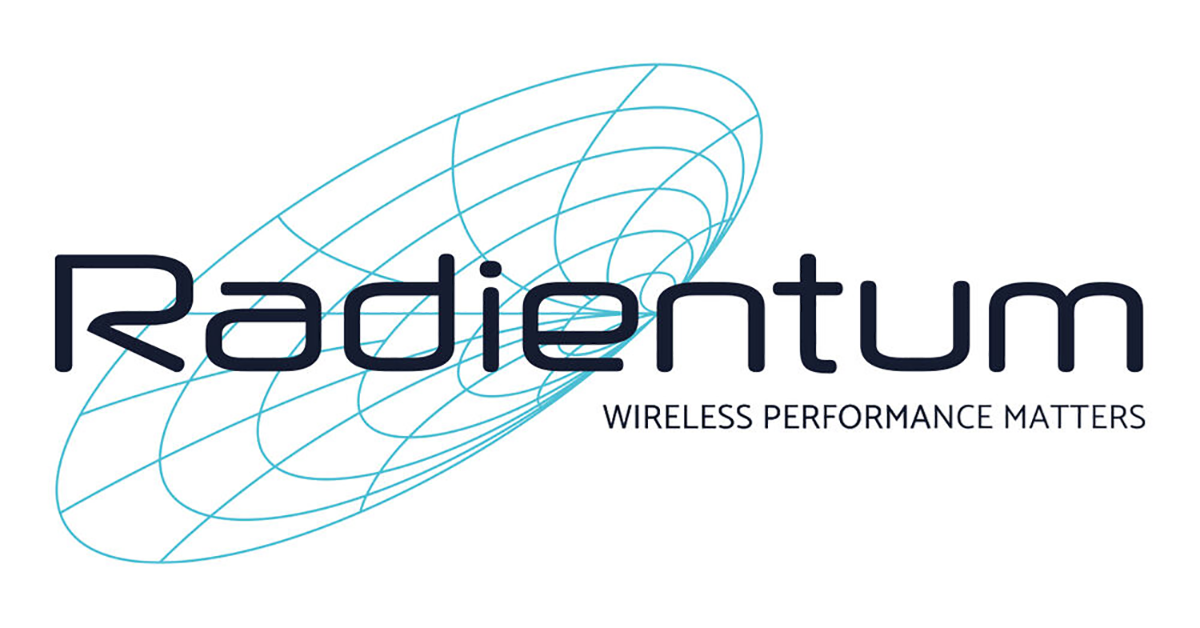 Quick facts
City:

Tampere
Extent:

Full time
Type of work:

Recruitment
Start date:

According to agreement
Other:

Full time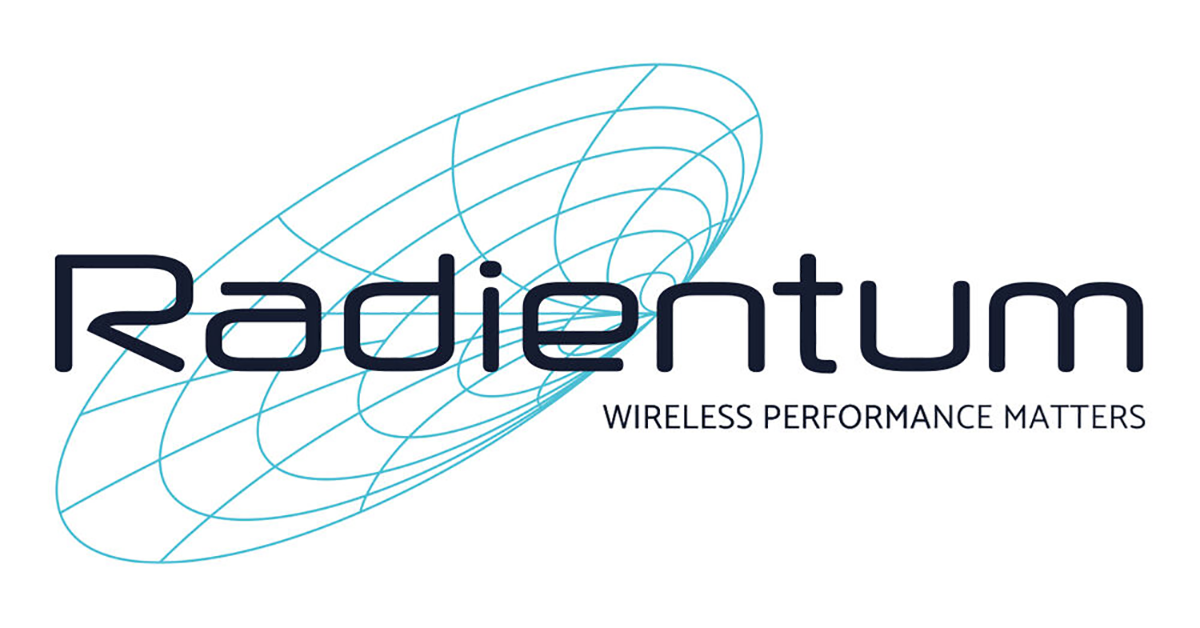 Quick facts
City:

Tampere
Extent:

Full time
Type of work:

Recruitment
Start date:

According to agreement
Other:

Full time
Do you have questions about this job?
Jesperi Räsänen or a colleague in the recruitment team will gladly answer you on tre01@academicwork.fi. Please specify advert-ID in your email: 15086753
International B2B sales! As an International Account Manager at Radientum Oy, you will work with clients from all over the world. Radientum offers engineering services within wireless technologies, so you will learn and dive into a rapidly growing industry. Persistency, genuine interest in your clients and motivation are your greatest assets, as B2B sales experience is merely considered an advantage. Apply immediately, as we proceed with the suitable candidates already during the application period.
About the role
As an Account Manager, your client portfolio will already include familiar clients of Radientum. In addition, you will also get the freedom to develop your own portfolio with potential clients. Your duties will start with prospecting, finding potential clients and contacting decision makers. You will be arranging and hosting meetings with managers, CTOs of client companies. The aim is to create client relations, which means that interest in helping your clients and customers is your most important asset. If you deem yourself as positive, proactive and persistent person, you might be the person we are looking for!
We offer:
Hybrid work - Opportunity to work remotely, occasional Tampere office visits required
Introduction and sales coaching for the role, also continuous support throughout
Freedom to construct your own daily calendar
Up-to-date knowledge of many new connected devices and latest trends in wireless industry
Internationality, Radientum has clients from more than 30 countries spread across all continents
Opportunity to influence your own salary through sales and / or activity
Job duties
As an Account Manager, your account will consist of new client companies as well as existing clients. Therefore your tasks will include:
Prospecting and finding potential client companies, developing your own portfolio
Contacting and arranging meetings with technology clients' decision makers
Customer-focused client meetings, sales meetings with engineers
We are looking for
Fluency in English language, other language skills are considered an advantage
Customer-oriented attitude
Persistency and proactivity
Experience in B2B sales is seen as advantage.
Additional information:
Start date: According to agreement
Duration: Permanent
Location: Office in Tampere, Hervanta - Remote work is possible, with occasional visits to Tampere office required
Contact details: Academic Work is responsible for this recruitment process on behalf of its client company, and all inquiries related to the position should be sent to Academic Work.
We are constantly reviewing applicants and if we have already progressed to the interview stage, the advertisement may be removed from our website before the recruitment process has been completed.
Client information
Radientum is the world's most wanted antenna design partner for products that require demanding and innovative antenna designs in healthcare, wearable, IOT and other industries. Essentially Radientum helps their customers to develop superior antenna solutions for their wireless products.
Offering engineering and expert services, Radientum's cutting edge expertise is truly sought after.
With the expertise of design, simulation and testing from corporations such as Nokia, Microsoft, Intel, Blackberry & Huawei, our engineers can develop antennas from the very first concept innovation through Over-The-Air verification to ready-made prototypes.
"We bring the wireless technologies of the future at your reach today – so that you can gain an unfair competitive advantage in the market! For example, imagine using materials enabling transparent antennas!"