IT Solutions Manager, Picosun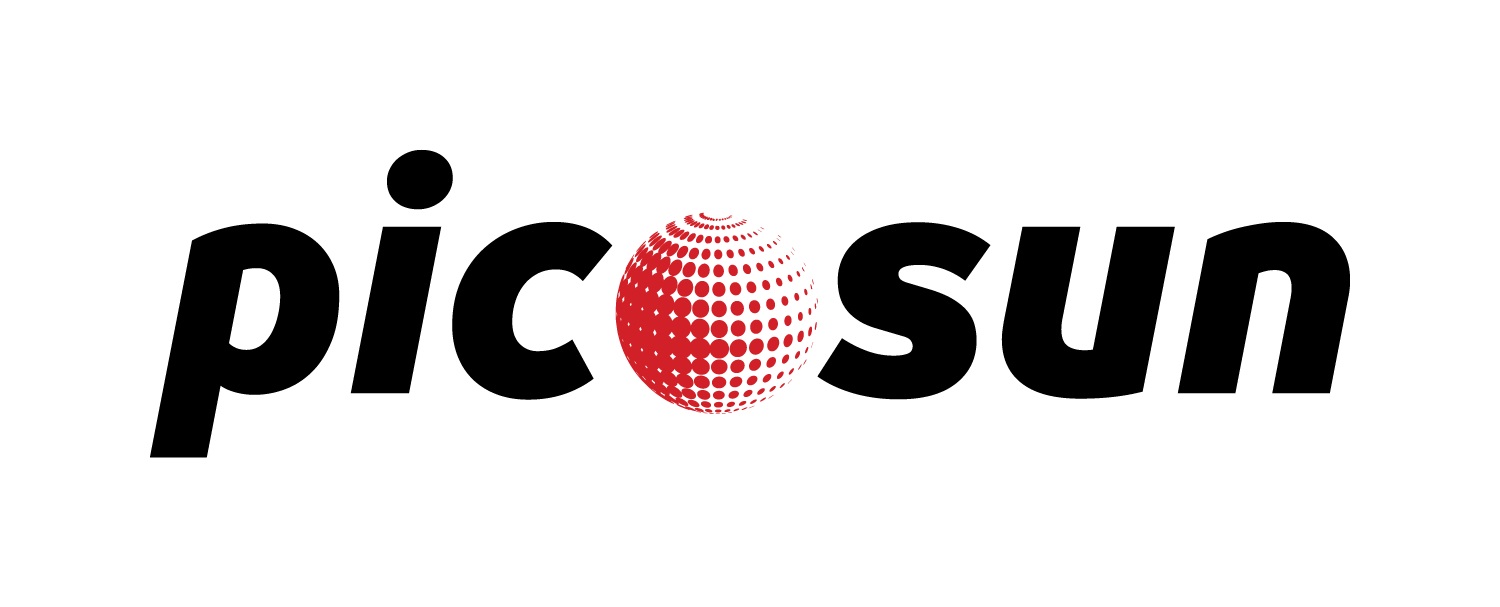 Quick facts
City:

Kirkkonummi, Kirkkonummi / remote
Extent:

Full time
Type of work:

Recruitment
Start date:

According to agreement
Other:

Permanent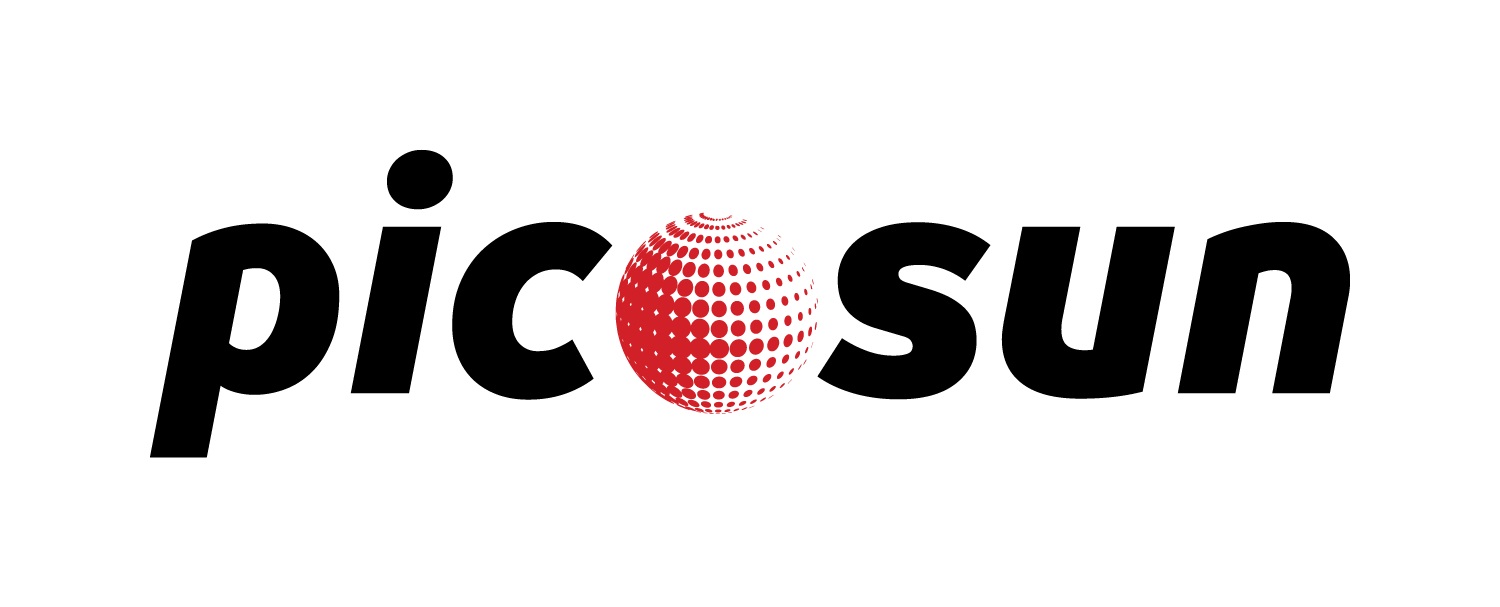 Quick facts
City:

Kirkkonummi, Kirkkonummi / remote
Extent:

Full time
Type of work:

Recruitment
Start date:

According to agreement
Other:

Permanent
Do you have questions about this job?
Anni Pikarinen or a colleague in the recruitment team will gladly answer you on krs03@academicwork.fi. Please specify advert-ID in your email: 15081216
Smartphones. Green energy. IoT. Revolutionary Medtech innovations. The world we know today would not be possible without ALD – the thin film coating technology crucial for the semiconductor industry, 3D object coating, MedTech and more. We are now looking for an IT Solutions Manager who interprets internal or external business issues and recommends best practices with solving complex problems and takes a broad perspective to identify innovative solutions. If you already have previous work experience of relevant tasks and would like to take the next step in your career in a fast-growing company, please read further and apply for the position soon!
About the role
The IT Business Solutions Management role is to lead, plan, coordinate, and supervise all activities related to the design, development, and implementation of different organizational information systems and software applications. As an IT Solutions Manager your role is manage day to day IT operations for all Picosun locations for both Picosun legacy and enterprise environment of Applied Materials GIS in use at Picosun.
You are offered
Possibility to work in a fast-growing company
Valuable work that matters – Picosun's ALD technology is used, for example, in green energy and Medtech
To work with modern tools together with a skilled, diverse team of experts in their own fields
Work in a truly international company
Interesting high-technology products to work with
Job duties
Participate in integration and migration activities to transform legacy applications and services into global Applied platforms
Serve as the strategic interface between GIS and Picosun BU for the purpose of solution discovery, service management, risk management and relationship management
Manage the overall support process per GIS guidelines and ensure high level of customer satisfaction
Responsible for managing and delivering GIS infra services and support in Finland with quality and maintain satisfaction across entire support cycle across local onsite services, service delivery managers, production support, and SME
Rollout and support of global GIS programs, processes and initiatives
Strategy alignment/ interface among global and regions
Involve in decision making for key global procurement services and solutions
Monitor Picosun legacy IT systems for availability and performance and reports anomalies through predefined process. Participate in evaluation/recommendation of patches, point releases, major upgrades, and new systems. Manage legacy applications throughout entire application lifecycle.
We are looking for
At least Bachelor's Degree
Understand IT in enterprise environment
Network knowledge - Network topology, Cisco and Aruba switch, router components, Arube controller and access points, VeloCloud field
Strong knowledge of Microsoft based operating systems with emphasis on Windows OS and MS365 within an enterprise network environment
You have previous work experience with SCCM and Intune
You have previous work experience with mobile support (iPhone and/or Android)
As a person you:
Are able to operate in a global organization
Have excellent communication and presentation skills
Can communicate difficult concepts and negotiate with others to adopt a different point of view
Have excellent problem solving skills and you identify innovative solutions
Are quick learner of new technologies implemented by IT and deployed to the user community
It is seen as an advantage if you have experience or basic knowledge with:
Business Expertise in high tech manufacturing business
Other information
Start: As soon as possible
Work extent: Permanent
Location: Kirkkonummi, Masala
Contact information: This recruitment process is conducted by Academic Work. It is a request from Picosun that all questions regarding the position are handled by Academic Work.
Our selection process is continuous and the advert may close before the recruitment process is completed if we have moved forward to the screening or interview phase.
Client information
Picosun is a leading supplier of high quality Atomic Layer Deposition (ALD) thin film coating technology for semiconductor and other industries. Picosun is based in Espoo, Finland and its production facilities are located in Masala (Kirkkonummi), Finland. Picosun has subsidiaries in Germany, USA, Singapore, Japan, South Korea, China mainland and Taiwan, offices in India and France, and a global sales and support network with distributors and representatives in over 30 countries. Today, PICOSUN® ALD process tools are in daily production use at several leading industries and high-level research organizations across the world.