IT Specialist, Valo Motion Oy, Helsinki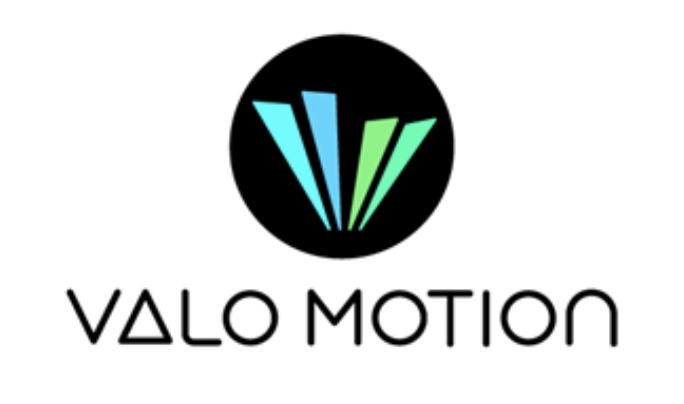 Quick facts
City:

Helsinki, Lauttasaari
Extent:

Full time
Type of work:

Recruitment
Start date:

As soon as possible
Other:

Permanent employment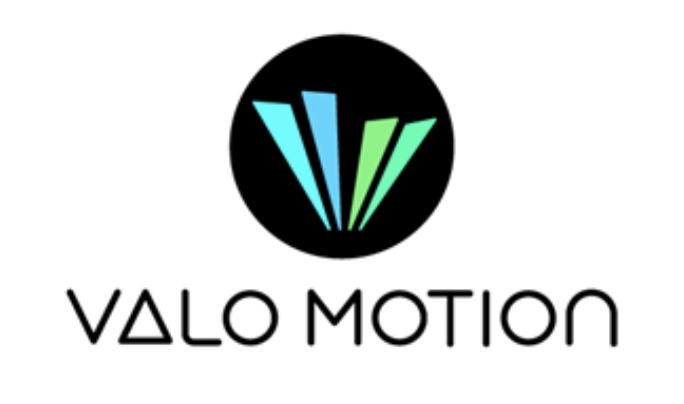 Quick facts
City:

Helsinki, Lauttasaari
Extent:

Full time
Type of work:

Recruitment
Start date:

As soon as possible
Other:

Permanent employment
Do you have questions about this job?
Heidi Olkkola or a colleague in the recruitment team will gladly answer you on krs02@academicwork.fi. Please specify advert-ID in your email: 15080713
We are now looking for an experienced IT Specialist for Valo Motion - a global provider of active games that move 75000+ people daily in 65+ countries. If you are experienced in managing business level solutions and have an excellent understanding on how computers, networks and AV equipment work, keep reading and apply today!
About the role
In this role your main task will be to manage and maintain IT products and solve and prevent problems together with the customer success team. You also help with setting up internal solutions and managing them with confidence. Additionally, a part of the job will be to prototype, validate, and test hardware solutions for current and future products, so experience in choosing and testing the right components and equipment for long-term use is necessary. The job varies a lot and requires a hands-on touch - no two days will be the same!
You are offered
An employer that contributes to well-being at work
Approachable and supportive colleagues
A low hierarchy organizational culture
An opportunity to influence the work with your own professional skills
Possibility for hybrid work
Job duties
Investigating and solving technical problems
Developing remote support tools to manage the products
Researching and testing components for the products
PC assembly and component validation
Some on-site visits may be required, mostly for local customers
Maintaining and developing the internal IT infrastructure
RMA / Warranty management of own and customer electronics
Communicating with suppliers and their technical support / warranty teams
Stress-testing potential future hardware setups
Setting up and managing Windows business/enterprise solutions, such as employee PC:s, accounts and the company's internal network solutions
Administration of company network infrastructure, tools and equipment + software licenses, user accounts, and access privileges
We are looking for
Good knowledge in PC:s, network solutions and audiovisual hardware (projectors, speakers, displays etc.)
Experience in troubleshooting hardware and software issues on Windows based computers
Confidence to work hands-on with IT equipment and tools (such as assembling and building prototype setups of upcoming products for testing)
Excellent English language skills
Independent and solution-oriented approach
Good communication skills
Skills considered as an asset:
Experience in component and electronics sourcing and vendor management
Remote deployment of images to PC:s
RMA system management
Previous experience working in a game company
Other information
Start: As soon as possible
Work extent: Permanent employment
Location: Lauttasaari, Helsinki (partial remote work possibility)
Contact information: This recruitment process is conducted by Academic Work. It is a request from Valo Motion that all questions regarding the position are handled by Academic Work.
Our selection process is continuous, and the advert may close before the recruitment process is completed if we have moved forward to the screening or interview phase.
Client information
Valo Motion is the pioneer in combining interactive augmented reality game platforms with physical activities. Read more from here.