Japanese Speaking Customer Service Agent, F-Secure, Helsinki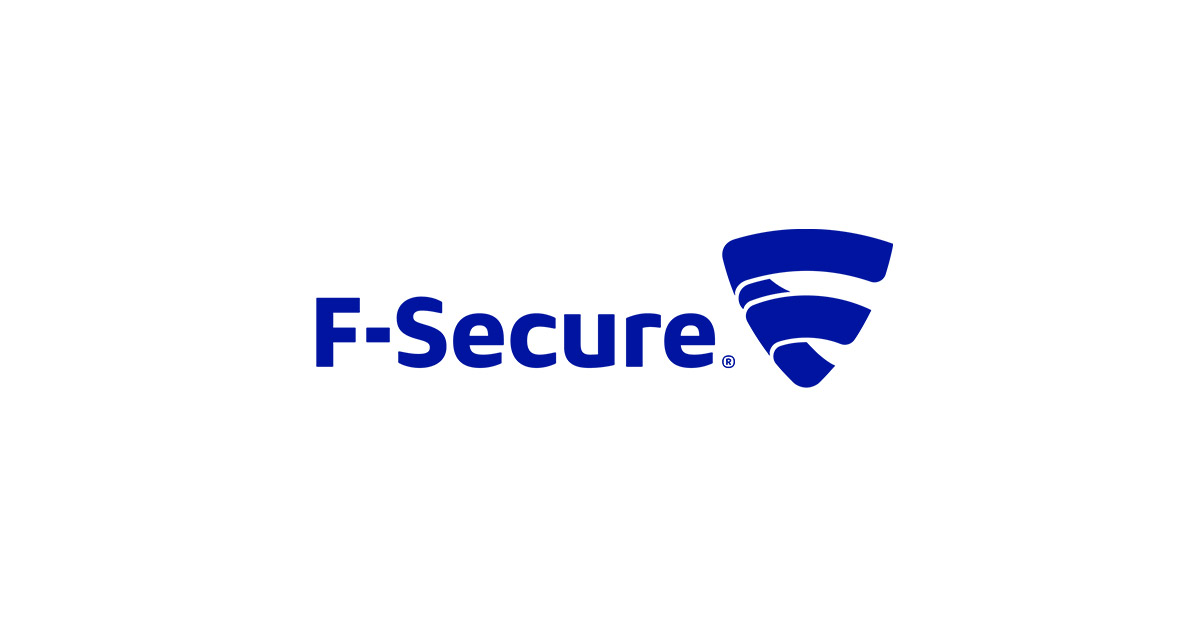 Quick facts
City:

Helsinki
Extent:

Part time
Type of work:

Temp job
Start date:

As soon as possible
Other:

Full-time/part-time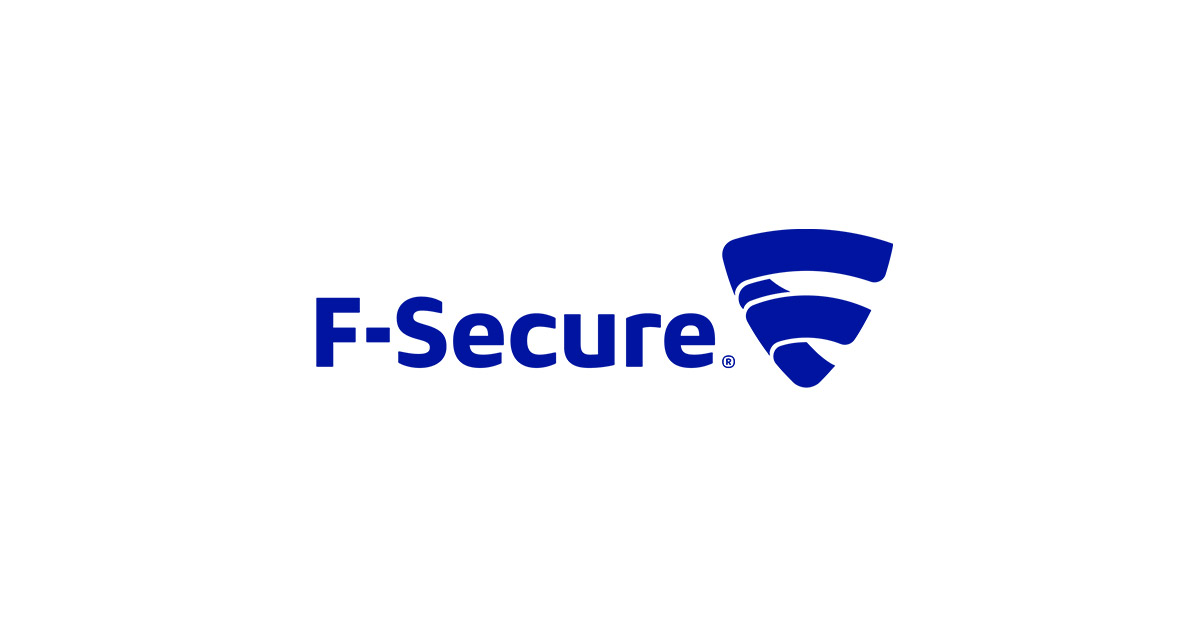 Quick facts
City:

Helsinki
Extent:

Part time
Type of work:

Temp job
Start date:

As soon as possible
Other:

Full-time/part-time
Do you have questions about this job?
Sara Näkki or a colleague in the recruitment team will gladly answer you on krn04@academicwork.fi. Please specify advert-ID in your email: 15087542
Are you a customer-oriented person and have the special talent of speaking both Japanese and English? Wonderful, we have an interesting job opportunity for you! We are currently looking for a Customer Service Agent to join the team of our global client F-Secure. If you are also interested in the IT industry, read more below and leave your application soon!
About the role
As the Customer Service Agent of F-Secure you will be a part of a global team in Customer Care that works around the clock to provide assistance to all Japanese and English-speaking customers. You are based in the Helsinki office in Ruoholahti, while remotely joining the international team located in Kuala Lumpur. You will also be supported by the colleagues in Helsinki. Although you are not required to work during the night hours, we expect you to have flexibility with the working hours. Depending on your wish, the role can be either part-time or full-time (7,5–37,5h/week).
You are offered
Versatile role in customer service
Opportunity to develop as a problem solver
Diverse and inclusive community
Nice working environment in a global setting
You will be employed in this role through Academic Work. As a consultant at Academic Work you are offered a great opportunity to grow as a professional, extend your network and establish valuable contacts for the future.
Job duties
Providing support to customers on setup and configuration of F-Secure software via different support channels – phone, e-mail and chat
Troubleshooting the issues
Collecting and analyzing the data of the fault situations
We are looking for
Customer-centric mindset and excellent communication skills
Fluent written and spoken Japanese and English skills
Good IT skills and interest towards IT and cyber security
Ability to absorb new things quickly and the desire to do routine work
Willingness to work in shifts
Other information
Start: As soon as possible
Work extent: 3 months with the possibility of an extension
Location: Ruoholahti, Helsinki with a partial remote-work possibility
Contact information: This recruitment process is conducted by Academic Work. It is a request from our client F-Secure that all questions regarding the position are handled by Academic Work.
Our selection process is continuous and the advert may close before the recruitment process is completed if we have moved forward to the screening or interview phase.
Client information
Cyber security excellence since 1988 – F-Secure has led the cyber security industry for more than 30 years. Via our award-winning consumer products and 170 service provider partners, we protect tens of millions of people around the world. And in a demerger completed on 30 June 2022, F-Secure was separated from WithSecure group, and a new consumer security company was born.
Founded in 1988
Over 350 employees
Listed on NASDAQ OMX Helsinki
Offices in Europe, North America and Asia Pacific
Revenue of €106.3 million and adjusted EBITA of €47.2 million (44.4%) in 2021
16 million customers protected by award-winning security and privacy products
Products sold to consumers through 170 communication service providers, retailers, banks, and insurance companies, and directly through online stores