Jr. ITSM Process Manager, UPM Kymmene Oyj, Tampere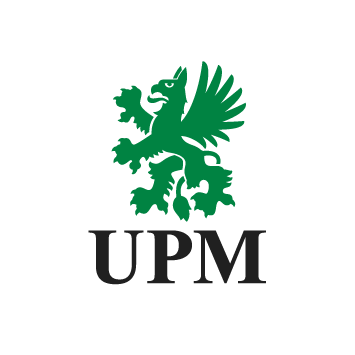 Quick facts
City:

Tampere
Extent:

Full time
Type of work:

Recruitment
Start date:

According to agreement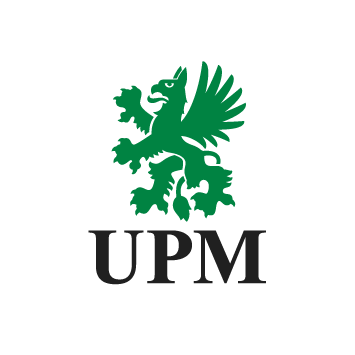 Quick facts
City:

Tampere
Extent:

Full time
Type of work:

Recruitment
Start date:

According to agreement
Do you have questions about this job?
Fanni Hurme or a colleague in the recruitment team will gladly answer you on tre01@academicwork.fi. Please specify advert-ID in your email: 15086891
Are you looking for a chance to start your career in the IT field? Do you have a strong analytical mindset and a can-do attitude? We are now looking for a Jr. ITSM Process Manager to join UPM's Process Management Services. This role offers you an excellent opportunity to grow into a solid professional in IT service management. You can be in the early stages of your career, looking for a change of field or already have a bit more experience within IT. A thorough introduction will be provided for the role by your team and supervisor. If we caught your attention keep on reading and apply for the position already today!
About the role
As a Jr. ITSM Process Manager you will play an important role within UPM's IT functions. You will monitor and control end-to-end ITSM process implementation and maturity in a multi-supplier ecosystem. Your responsibility is to analyze the processes and trigger improvements when needed. You will be monitoring that UPM's IT partners work efficiently and according to agreements. We don't expect you to be a ready professional, you will have a thorough introduction to the role and continuos support from your team and direct manager.
We offer
A great chance to grow professionally within an international multi-supplier IT ecosystem
A possibility to become an expert in ITSM processes
Comprehensive introduction and supportive team
Good employment benefits
A full-time permanent position
Job duties
Monitor and control end-to-end ITSM processeses
Perform gap analyses and recommend/trigger the implementation of process improvements
Design and develop ITSM dashboards
Act as a contact person for internal and external parties (suppliers) in process and quality matters
We are looking for
A bachelor's or master's degree (you don't have to be graduated yet)
Analytical and logical mindset
Good communication skills
Fluent english skills
Basic knowledge of ITIL is an advantage but not mandatory
Other information
Start: According to agreement
Duration: Permanent
Location: Tampere
Contact information: This recruitment process is conducted by Academic Work. It is a request from our client that all questions regarding the position are handled by Academic Work.
Our selection process is continuous and the advert may close before the recruitment process is completed if we have moved forward to the screening or interview phase. With suitable candidates, the process starts with recruitment tests, which you will receive in your email.
Client information
UPM leads the integration of bio and forest industries into a new, sustainable and innovation-driven future. UPM offers a wide range of sustainable and safe products for everyday use. Products are made of renewable and biodegradable materials and are recyclable. The growth of global consumption drives the need to find renewable and sustainable alternatives for fossil-based raw materials. Pulp is a genuine powerhouse of bioeconomy. It also offers jobs and economic welfare for the surrounding society.