Operation Specialist, ABB, Helsinki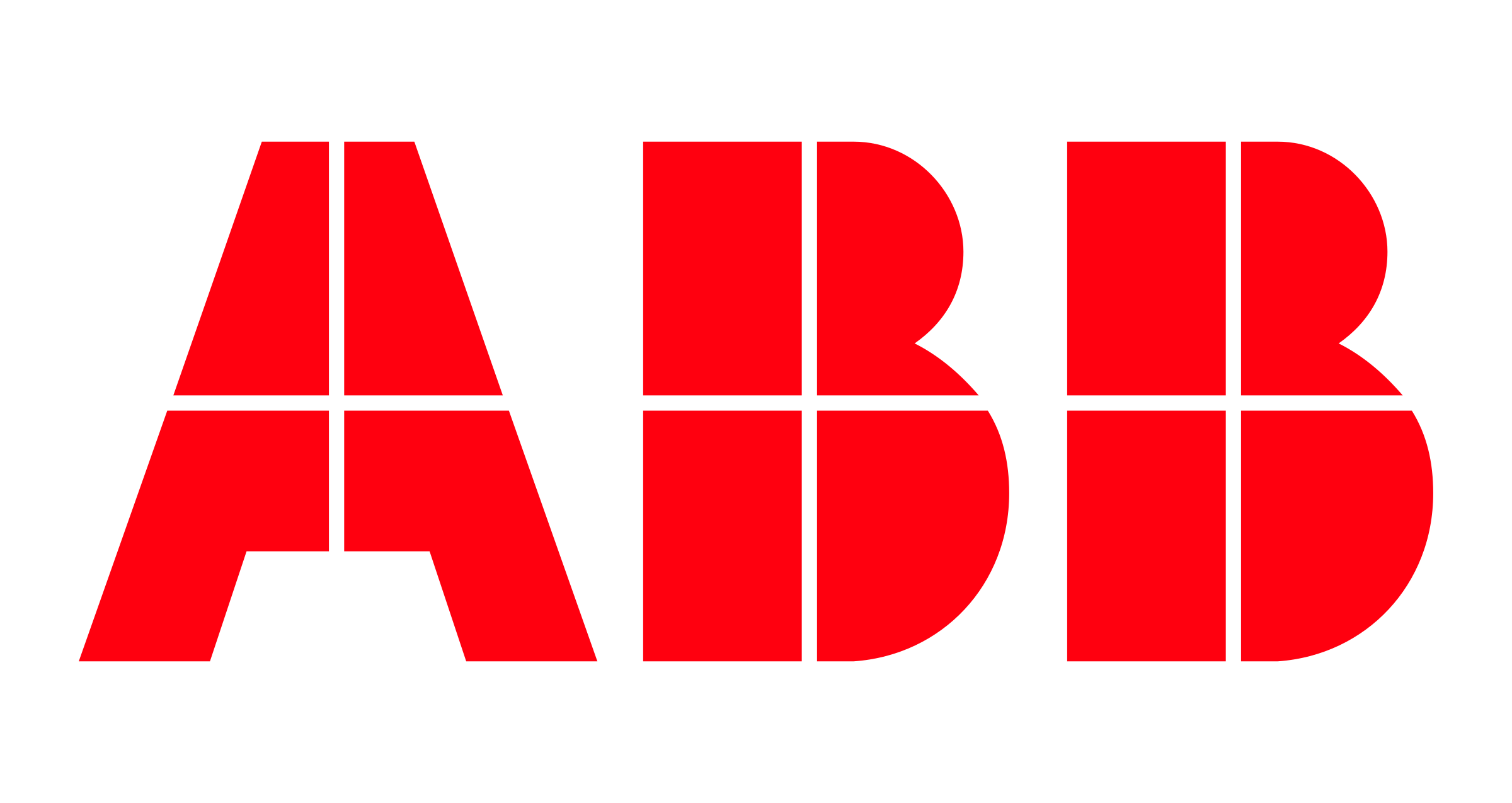 Quick facts
City:

Helsinki
Extent:

Full time
Type of work:

Temp job
Start date:

May 2023
Other:

Full time, Permanent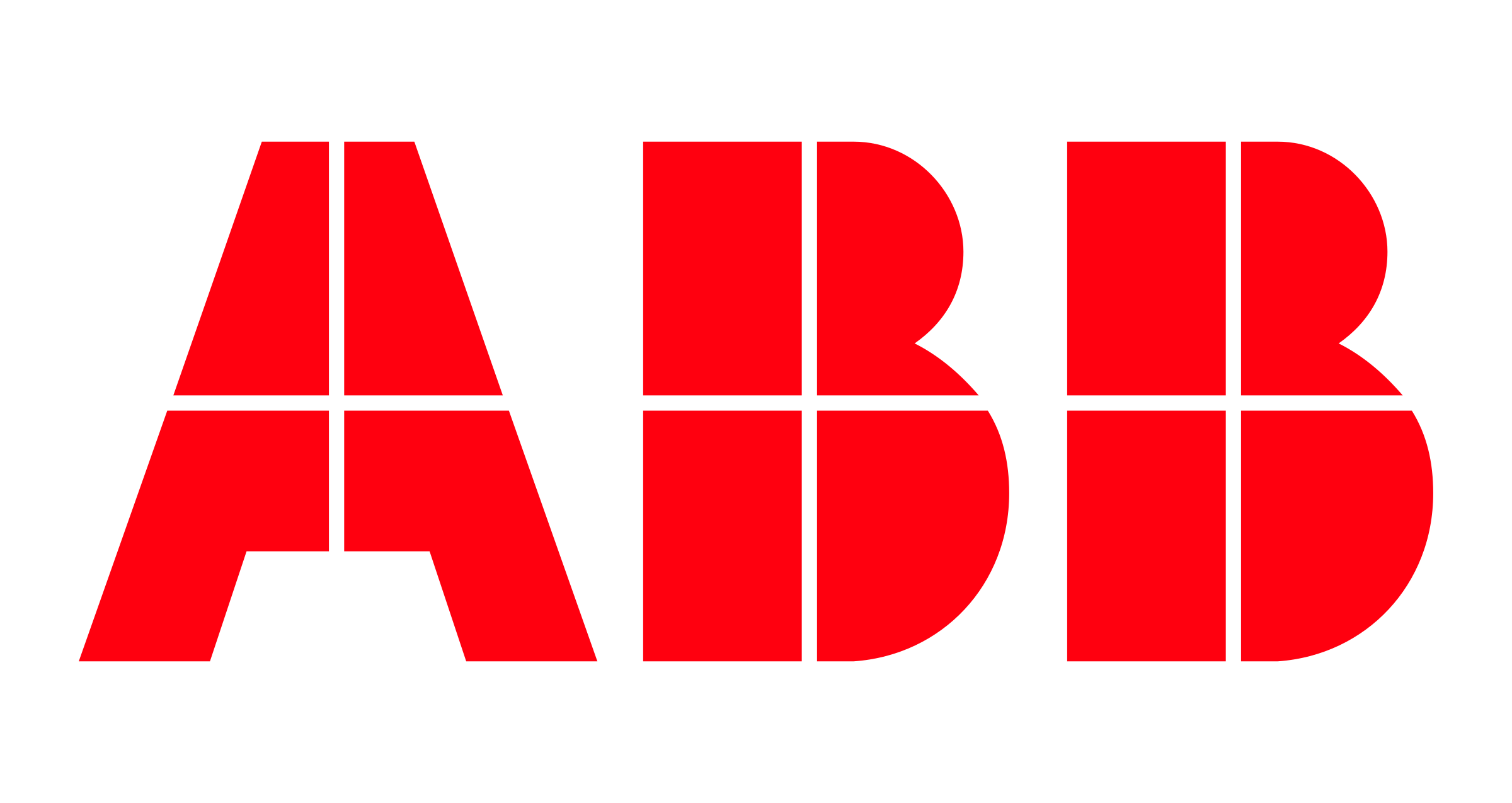 Quick facts
City:

Helsinki
Extent:

Full time
Type of work:

Temp job
Start date:

May 2023
Other:

Full time, Permanent
Do you have questions about this job?
Annina Ruokola or a colleague in the recruitment team will gladly answer you on krn01@academicwork.fi. Please specify advert-ID in your email: 15091006
We are now looking for an Operation Specialist to work at our client company ABB. Take the next step in your career at ABB, working in a team that is dedicated to creating a future where innovative digital technologies are having every day more importance. Read more and apply already today – we will fill the position as soon as we find the right person.
About the role
ABB Motion Services is now looking for an Operation Specialist to take care of the offering to ensure the global leadership of Motion Services and undisputed customer value. As Operations Specialist you will work with customer service, product management, service support and operations teams to ensure superior customer experience for our customers.
You are offered
Great working atmosphere in a global working environment
Interesting, varying and challenging work assignments
As a consultant at Academic Work you are offered a great opportunity to grow as a professional, extend your network and establish valuable contacts for the future.
Job duties
Main accountabilities in this role will be:
Making sure offering is properly reflected in sales tools used by Motion Services network, verifying the correctness of the data in business applications and supporting the improvement of data quality across systems
Coordinating with local units for acquiring missing information and push communications received through the ticketing systems
Provisioning the hardware delivered materials to ensure correct functioning of the hardware when commissioned
Setting up Organizations, adding information to customer profiles and contracts
Supporting Global Motion Support in troubleshooting, investigating and classifying customer requests
Setting up and coordinating task assignment for correct product delivered (i.e. Reports), including creating ad-hoc queries if requested
Supporting product management, R&D and sales for data analysis delivery
Ensuring the compliance with company health, safety, and environmental policies
We are looking for
You might be the person we are looking for, if you have:
Suitable educational background (for example business information management, logistics or other relevant engineering field)
Some previous work experience (could be alongside your studies)
A drive to learn and master new technologies and techniques
Experience in Microsoft Office, specifically Excel
Excellent communication and organizational skills. Furthermore, a high level of intercultural sensitivity and the ability to build sustainable relationships with internal stakeholders is required
Business fluent in English.
Self-driven, self-motivated.
Previous experience in data analysis, logistics and operation as well as SAP, Salesforce and Power BI skills are seen as an advantage.
Other information
Start: In May (negotiable)
Work extent: Permanent
Location: Helsinki, Pitäjänmäki (hybrid – in the beginning it is better to work at the office)
This recruitment process is handled by Academic Work and it is our client's wish that all questions regarding the position is directed to Academic Work.
Our selection process is continuous and the advert may close before the recruitment process is completed if we have moved forward to the screening or interview phase.
Client information
ABB is a pioneering technology leader in electrification products, robotics and motion, industrial automation and power grids, serving customers in utilities, industry and transport & infrastructure globally. ABB Motion Services helps customers to maximize uptime, extend product lifetime, enhance performance and boost energy efficiency of motors, generators and drives.