Project Manager, Picosun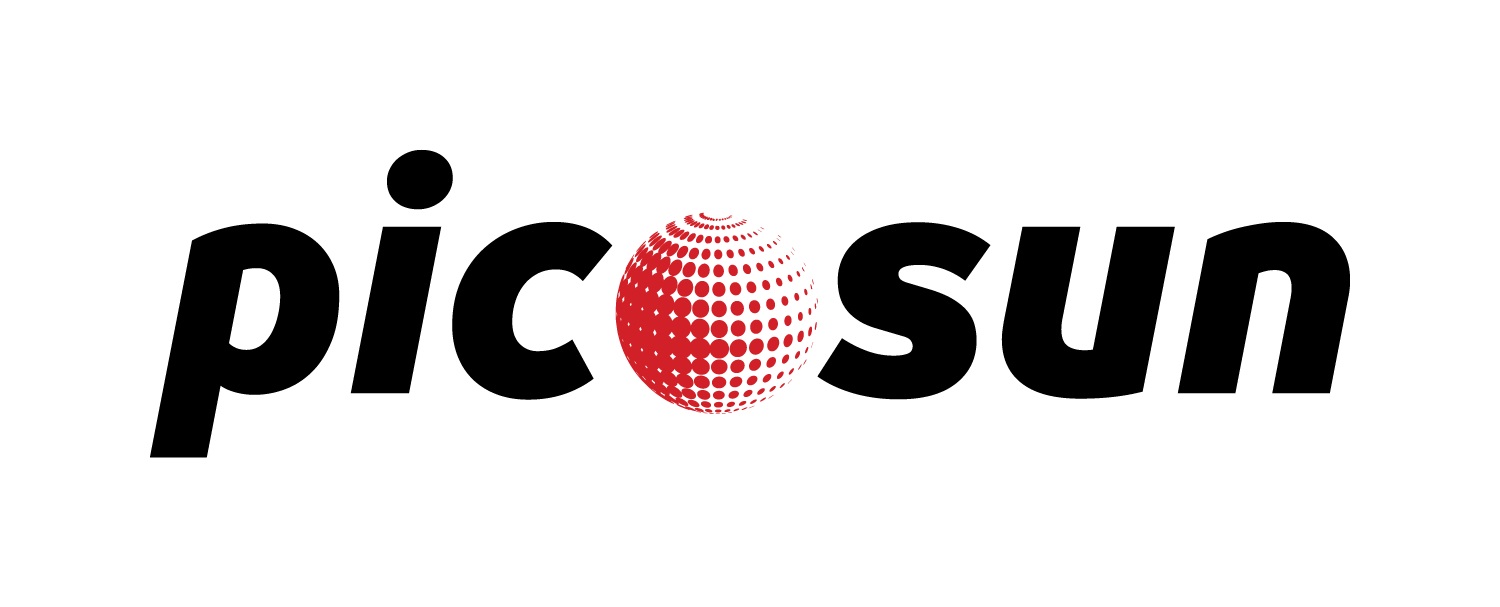 Quick facts
City:

Kirkkonummi, Kirkkonummi / remote
Extent:

Full time
Type of work:

Temp job
Start date:

According to agreement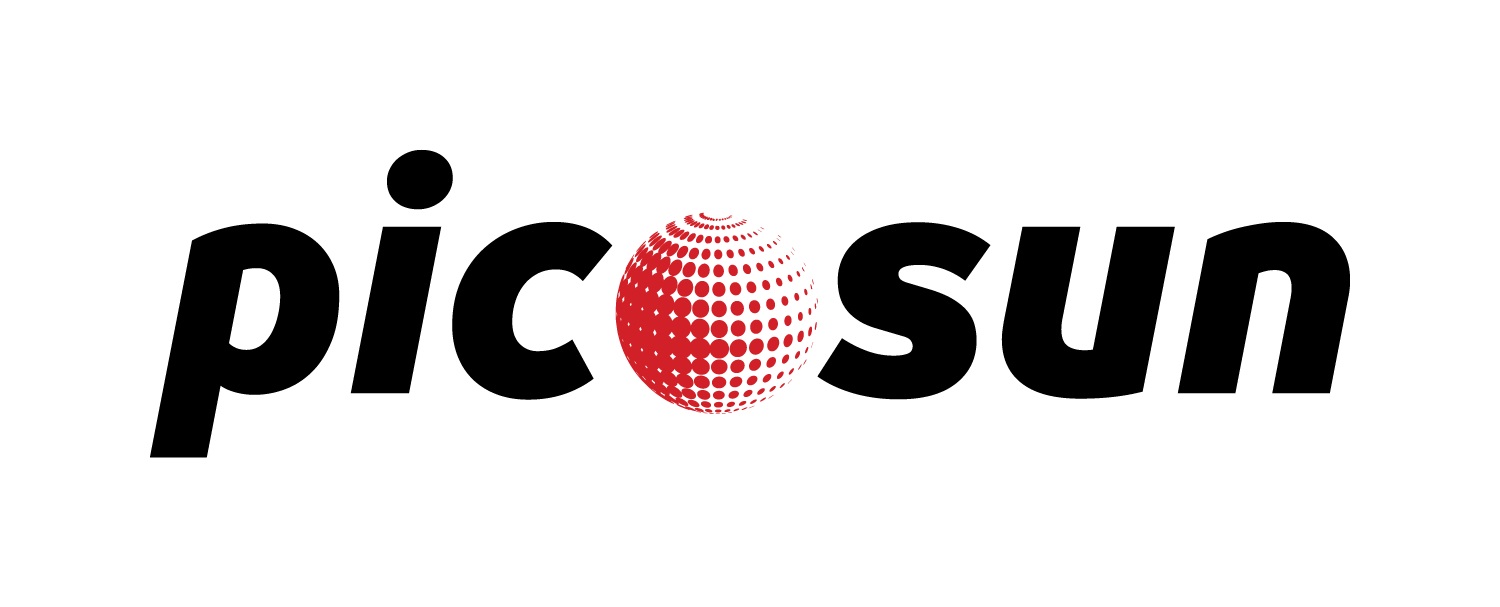 Quick facts
City:

Kirkkonummi, Kirkkonummi / remote
Extent:

Full time
Type of work:

Temp job
Start date:

According to agreement
Do you have questions about this job?
Anni Pikarinen or a colleague in the recruitment team will gladly answer you on krs03@academicwork.fi. Please specify advert-ID in your email: 15081194
Smartphones. Green energy. IoT. Revolutionary Medtech innovations. The world we know today would not be possible without ALD – the thin film coating technology crucial for the semiconductor industry, 3D object coating, MedTech and more. We are now looking for a Project Manager with excellent communication skills for Picosun to develop a detailed projects and ensure everything is going well. If you already have at least a couple of years of previous experience and would like to take the next step in your career in a fast-growing company, please read further and apply for the position soon!
About the role
As a Project Manager you are developing project scopes and objectives, involving all relevant stakeholders and ensuring technical feasibility and ensure resource availability and allocation. To succeed in this position, you will be able to use appropriate verification techniques to manage changes in project scope, schedule, and costs.
You are offered
Possibility to work in a fast-growing company
Valuable work that matters – Picosun's ALD technology is used, for example, in green energy and Medtech
To work with modern tools together with a skilled, diverse team of experts in their own fields
Work in a truly international company
Interesting high-technology projects to work with
As a consultant at Academic Work you are offered a great opportunity to grow as a professional, extend your network and establish valuable contacts for the future. Read more about our offer.
Job duties
Develop a detailed project plan to track progress
Coordinate internal resources and third parties / vendors for the execution of projects
Ensure that all projects are delivered on-time, within scope and within budget
Measure project performance using appropriate systems, tools and techniques
Perform risk management to minimize project risks
Cross-Functional coordination with IT functional teams
Create and maintain comprehensive project documentation
We are looking for
Strong communication skills (verbal, written and presentation) in English (Finnish or other language skills is a plus)
Proven preferably at least 2-5 years of work experience as a project and/or program administrator in the IT field
Extensive experience in project management methodology, documentation, and process
As a person you have:
Excellent client-facing and internal communication skills
Solid organizational skills including attention to detail and multi-tasking skills
It is seen as an advantage if you have experience or basic knowledge with:
Working within Mergers and Acquisitions
PMP certification
PRINCE II certification
Microsoft Project
Smartsheet experience
Other information
Start: As soon as possible
Work extent: 12 months, a chance to continue
Location: Kirkkonummi, Masala
Contact information: This recruitment process is conducted by Academic Work. It is a request from Picosun that all questions regarding the position are handled by Academic Work.
Our selection process is continuous and the advert may close before the recruitment process is completed if we have moved forward to the screening or interview phase.
Client information
Picosun is a leading supplier of high quality Atomic Layer Deposition (ALD) thin film coating technology for semiconductor and other industries. Picosun is based in Espoo, Finland and its production facilities are located in Masala (Kirkkonummi), Finland. Picosun has subsidiaries in Germany, USA, Singapore, Japan, South Korea, China mainland and Taiwan, offices in India and France, and a global sales and support network with distributors and representatives in over 30 countries. Today, PICOSUN® ALD process tools are in daily production use at several leading industries and high-level research organizations across the world.