R&D Engineer (Automation), ABB, Helsinki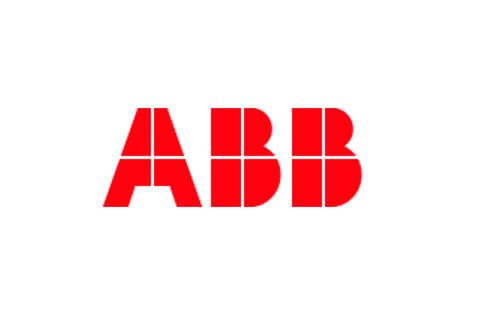 Quick facts
City:

Helsinki
Extent:

Full time
Type of work:

Temp job
Start date:

As soon as possible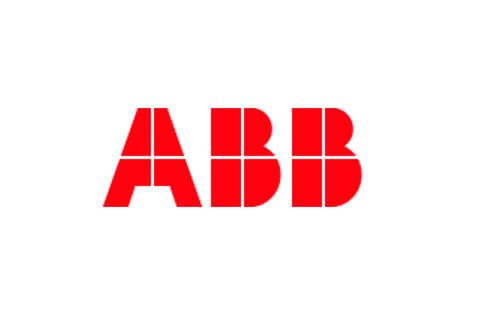 Quick facts
City:

Helsinki
Extent:

Full time
Type of work:

Temp job
Start date:

As soon as possible
Do you have questions about this job?
Pinja Wahlsten or a colleague in the recruitment team will gladly answer you on krn01@academicwork.fi. Please specify advert-ID in your email: 15086548
We are looking for an R&D Engineer (Automation) for our client company ABB. In this position, you will get an opportunity to work on interesting projects and with a unique product together with an experienced team! If you are a recent graduate and your educational background is within automation or control engineering, and you are looking for an R&D position in which to grow and develop your skills apply for this job today!
About the role
In this position, you will get to be a part of ABBs experienced and professional team that develops marine propulsion systems. The project has just started, and you will get an exquisite opportunity to work with a unique product that is not being manufactured anywhere else. As a part of the Research and Development team, you will get to develop your skills with experienced colleagues. This is a great opportunity to start your career in research and development with a unique product!
You are offered
Opportunity to work with and develop revolutionizing product
Experienced team to work with
Possibility to develop your skills and grow as a professional
A valuable opportunity to work in a global company
As a consultant at Academic Work, you are offered a great opportunity to grow as a professional, extend your network and establish valuable contacts for the future.
Job duties
Developing marine propulsion systems with your team
Programming and configuring the systems
Later on, you will also get to work on other projects as an R&D engineer.
We are looking for
Educational background in automation or control engineering
Some relevant previous experience in the field of automation (e.g. summer internship)
Basic understanding of PLC programming
Fluent Finnish and English language skills
As a person you are:
Self-imposed and proactive
Team player with good communication skills
Other information
Start: As soon as possible
Work extent: Permanent position for Academic Work with a fixed-term contract for the client company until the end of this year (possibility to extend the contract for the year 2023).
Location: Helsinki, Vuosaari with the possibility to a hybrid work model
Contact information: This recruitment process is conducted by Academic Work. It is a request from our client that all questions regarding the position are handled by Academic Work.
Our selection process is continuous, and the advert may close before the recruitment process is completed if we have moved forward to the screening or interview phase.
Client information
ABB is a pioneering technology leader in electrification products, robotics and motion, industrial automation and power grids, serving customers in utilities, industry and transport & infrastructure globally.