Sales Analyst, Stora Enso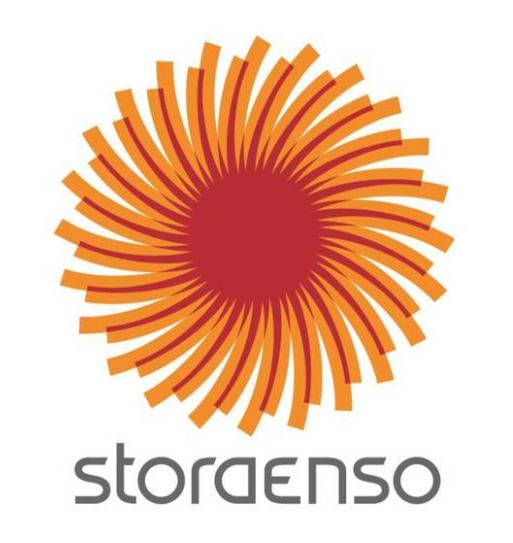 Quick facts
City:

Helsinki
Extent:

Full time
Type of work:

Temp job
Start date:

September-November, negotiable
Other:

Till the end of 2023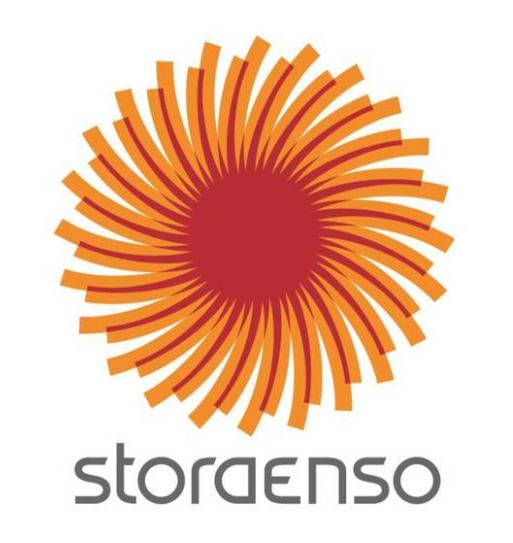 Quick facts
City:

Helsinki
Extent:

Full time
Type of work:

Temp job
Start date:

September-November, negotiable
Other:

Till the end of 2023
Do you have questions about this job?
Pinja Wahlsten or a colleague in the recruitment team will gladly answer you on krn01@academicwork.fi. Please specify advert-ID in your email: 15079752
Are you hoping to jump-start your career as an analyst in the field of Sales and Supply Chain Controlling? This might be just the position for you! We are looking for a Sales Analyst for our client company Stora Enso to work as an analyst in the division's Sales and supply chain controlling team. If you have a Master's degree in Finance, Accounting, Economics or something similar and you are eager to grow in a fast-paced and global environment, read further, and apply now!
About the role
Stora Enso's Biomaterials division is looking for an early-career talent to work as an analyst in the division's Sales and supply chain controlling team. In this position, you will gain excellent experience from a wide range of business controlling related tasks in Biomaterials division, and you will support our teams in various development projects. The job is a fixed term position till the end of 2023.
You are offered
A position in a global, innovative company
A chance for professional growth and a team to support you
Job duties
Participating in various development projects
Participating in monthly, quarterly and annual closings, and providing support to sales controlling processes
Sales and supply chain dashboard development, especially in PowerBI environment
Business management support via sales and supply chain reporting and ad hoc analysis
Development of advanced analytics tools for sales and supply chain controlling
We are looking for
Relevant educational background (Master's degree in Finance, Accounting, Economics or something similar)
Advanced skills in MS Excel (such as advanced functions and pivot tables)
Fluent written and spoken English. Other language skills are considered as an advantage.
Good knowledge or strong experience in tools such as SAP, OneStream, PowerBI and knowledge of advanced analytic tools such as Azure ML Studio, Python, R language is considered as an advantage. International experience and project management skills as well as relevant experience in basic controlling, reporting or accounting processes are considered as a strength.
As a person you are
A team player with good communication and presentation skills
Analytic and independent
Flexible
Other information
Start: September-November, negotiable
Work extent: Till the end of 2023
Location: Helsinki, Salmisaari. Occasional remote work possibility
Contact information: This recruitment process is conducted by Academic Work. It is a request from Stora Enso that all questions regarding the position are handled by Academic Work.
Our selection process is continuous and the advert may close before the recruitment process is completed if we have moved forward to the screening or interview phase.
Client information
Stora Enso is a leading global provider of renewable solutions in packaging, biomaterials, wooden constructions and paper. Their fibre-based materials are renewable, recyclable and fossil free. Their solutions offer low-carbon alternatives to products based on finite resources. Stora Enso believes that everything that is made from fossil-based materials today can be made from a tree tomorrow.