Sales Support Engineer (Electrical Solutions), ABB, Helsinki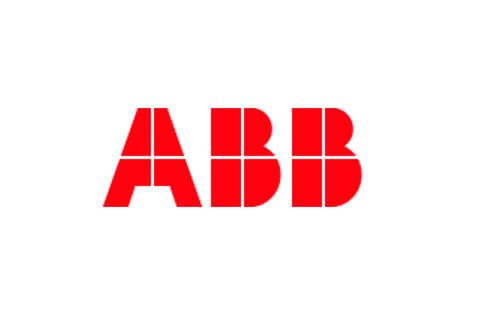 Quick facts
City:

Helsinki, Vuosaari
Extent:

Full time
Type of work:

Temp job
Start date:

January 2023
Other:

Permanent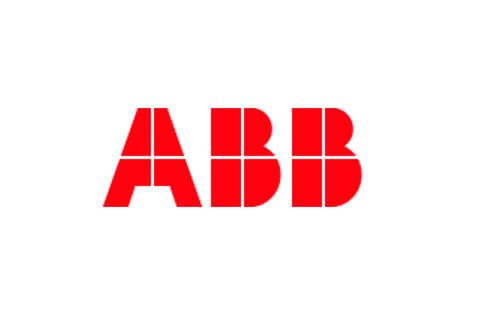 Quick facts
City:

Helsinki, Vuosaari
Extent:

Full time
Type of work:

Temp job
Start date:

January 2023
Other:

Permanent
Do you have questions about this job?
Pinja Wahlsten or a colleague in the recruitment team will gladly answer you on krn01@academicwork.fi. Please specify advert-ID in your email: 15084964
We are now looking for a Sales Support Engineer with an electrical degree to work for our client company. We offer an excellent opportunity to work on marine industry projects and innovative solutions for an international company. If you got interested, read more and apply today!
About the role
In this position, you will first assist team members in different tasks related to sales support. This will help and support you to grow towards a more independent role. Your daily tasks include preparing offering materials, cost calculations, and communication with clients. You will work closely with other units (including product development) to provide customers with the best possible solutions. You will work in the Electrical Solutions unit as part of a professional team. The role also includes some travel both within Finland and abroad.
You are offered:
International work environment
Opportunity to grow and develop with marine industry projects and the latest technologies in the field
Excellent orientation for the work and support of the experienced team
As a consultant at Academic Work, you are offered a great opportunity to grow as a professional, extend your network and establish valuable contacts for the future.
We are looking for
Our ideal candidate is a person who has an educational background in the electrical field and already has some previous relevant work experience (e.g., through internships or summer jobs). To succeed in this role, you must have good communication- and collaboration skills and the ability to be proactive and work independently.
We need you to have:
An educational background in electrical studies (UAS/ University)
Some previous relevant work experience
Excellent communication- and collaboration skills
A proactive and independent attitude
Fluent skills in English
Other information:
Start: January 2023
Work extent: Permanent position
Work hours: Full-time, flexible office hours
Location: Helsinki, Vuosaari
Contact information: This recruitment process is conducted by Academic Work. It is a request from our client company that all questions regarding the position be handled by Academic Work.
Our selection process is continuous and the advert may close before the recruitment process is completed if we have moved forward to the screening or interview phase
Client information
ABB is a leading global technology company that energizes the transformation of society and industry to achieve a more productive, sustainable future. By connecting software to its electrification, robotics, automation and motion portfolio, ABB pushes the boundaries of technology to drive performance to new levels. With a history of excellence stretching back more than 130 years, ABB's success is driven by about 105,000 talented employees in over 100 countries