Sales Support Engineer, Howden Turbo Fans Oy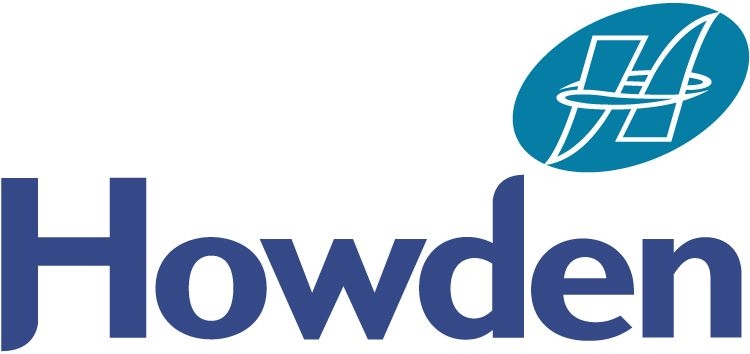 Quick facts
City:

Espoo
Extent:

Part time
Type of work:

Temp job
Start date:

As soon as possible
Other:

12 months, a possibility for extension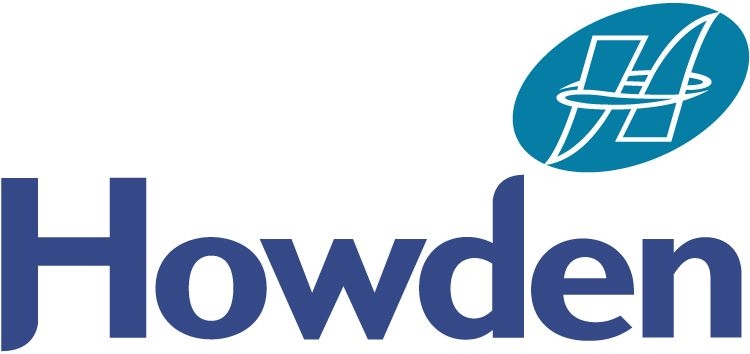 Quick facts
City:

Espoo
Extent:

Part time
Type of work:

Temp job
Start date:

As soon as possible
Other:

12 months, a possibility for extension
Do you have questions about this job?
Tiina Niskanen or a colleague in the recruitment team will gladly answer you on krn02@academicwork.fi. Please specify advert-ID in your email: 15080765
Would you like to work in an international business environment and be part of sales team providing solutions for air and gas handling in various industrial segments? We are now looking for a part/full-time Sales Support Engineer to join our customer company Howden's sales team. In this role, you will be working as part of a new build sales team making sales proposals and providing technical support to Howden global accounts and regional country organizations in Europe, APAC, India and Middle-East. Read more below and apply already today! We proceed quickly with the potential candidates.
About the role
You are offered:
Possibility to gain valuable work experience in the technical sales
A great team in a healthy working environment in international business
Challenging tasks in global engineering organization
Opportunities for both professional and personal development
As a consultant at Academic Work you are offered a great opportunity to grow as a professional, extend your network and establish valuable contacts for the future.
Job duties
Making sales proposals and project cost calculations
Technical support to customers and Howden regional sales organizations
Assisting with sales functions
Creating marketing materials and presentations
Create sales documentation and CRM maintenance
We are looking for
Relevant educational background in technical field (e.g., Mechanical engineering)
Technical understanding and sales oriented thinking
Ability to work with global business environment
Good communications and problem solving skills
Good skills in MS Office tools
Professional profiency in English
Good Finnish language skills, AutoCAD and techinal documentation skills, knowledge in marketing and experience in machinery industry (especially rotating machines) is considered as advantage. Some occasional travelling in Europe may be needed, eg. due the exhibitions or project negotiations.
As a person you are:
Proactive and independent
A co-operative team player
Have ability to organize and manage multiple projects simultaneously
Customer focused
Wiliness to take responsibility
Other information
Start: As soon as possible
Work extent: 12 months, a possibility for extension
Location: Espoo
Contact information: This recruitment process is handled by Academic Work and it is our client's wish that all questions regarding the position are directed to Academic Work.
Our selection process is continuous and the advert may close before the recruitment process is completed if we have moved forward to the screening or interview phase.
Client information
At we recognise the value of people. Howden thrives due to the talents and expertise of it's employees, and our employees thrive due to the environment we cultivate. Howden Group Worldwide business – Liaise with our colleagues in 27 countries.
We offer global and local opportunities– 6000 employees and world leading engineers, who create cutting edge developments – You will be a part of over 160 years of innovation and development that continues today with our digital solutions. At Howden we have a strong corporate identity and purpose – You will be a member of our team, shaping the future of the world and tackling some of the most pressing issues facing the planet. Our products and organization are Revolving Around You – Our culture promotes individual development to enhance our most important asset – our people.