Scrum Master, Wärtsilä, Vaasa/Turku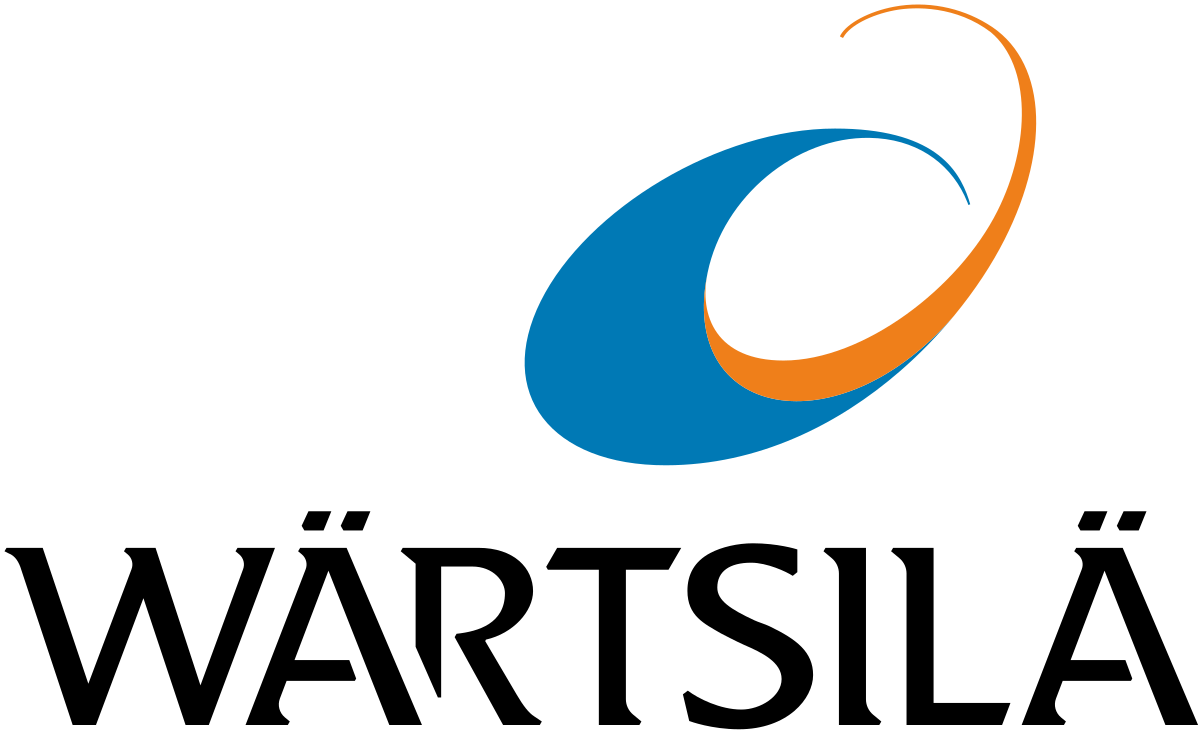 Quick facts
City:

Vaasa
Extent:

Full time
Type of work:

Temp job
Start date:

Negotiable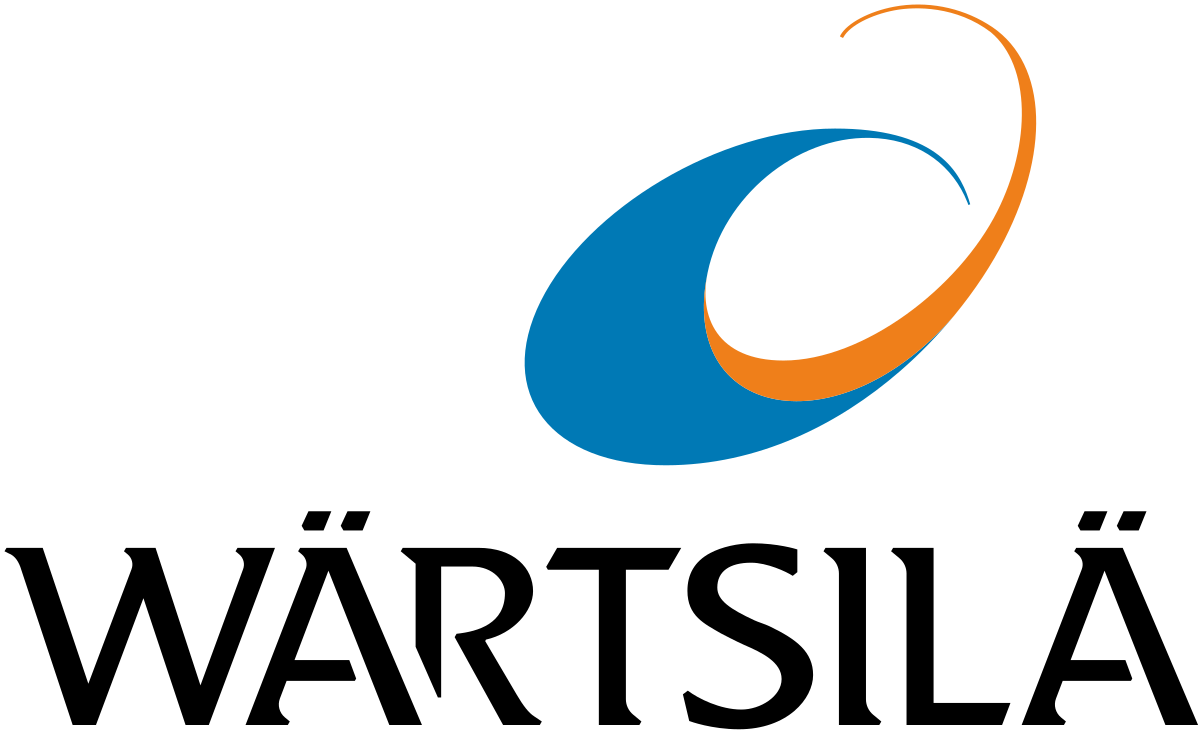 Quick facts
City:

Vaasa
Extent:

Full time
Type of work:

Temp job
Start date:

Negotiable
Do you have questions about this job?
Jasmin Wicklen or a colleague in the recruitment team will gladly answer you on krn01@academicwork.fi. Please specify advert-ID in your email: 15085037
We are looking for a Scrum Master for our client Wärtsilä. If you are eager to develop your skills and have some experience with agile methods, read more about the position below and send us your application!
About the role
In this role you will be responsible for close communication between different internal stakeholders and groups, as you will also work as the person facilitating events that brings the teams closer and keeping everyone informed about current matters. You will have an up-to-date view of your work community, and you will proactively implement best practices to improve and maintain the working environment.
You are offered:
A great starting point for developing your professional career
A valuable position within the organization with great outlooks
A great place to work within an international company
As a consultant at Academic Work, you are offered a great opportunity to grow as a professional, extend your network and establish valuable contacts for the future. Read more about our offer.
Job duties
Facilitation of communication channels between developers, other teams, stakeholders etc.
Close communication with stakeholders regarding ongoing, upcoming and past development initiatives
Facilitation of team events like dailies, planning events, reviews and retrospectives
Research and promotion of agile best practices to be applied in daily work
Identification of improvement opportunities in your team and in the development flow
We are looking for
A relevant educational background (for example a bachelor's degree from a relevant field)
Some relevant experience from working with agile methods and knowledge of them
Some relevant experience from working in a Scrum team (for example as a developer)
Fluent skills in English
Skills in Finnish and Swedish are considered as an advantage.
As a person you are:
Equipped with a mindset to develop your environments
Curious to learn new things
Proactive and good in communication
Other information:
Start: Negotiable, latest in January 2023
Work extent: Permanent contract
Location: Vaasa or Turku
Contact information: This recruitment process is conducted by Academic Work. It is a request from Wärtsilä that all questions regarding the position are handled by Academic Work.
Client information
Wärtsilä is a global leader in innovative technologies and lifecycle solutions for the marine and energy markets. We emphasise innovation in sustainable technology and services to help our customers continuously improve their environmental and economic performance. Our dedicated and passionate team of 17,000 professionals in more than 200 locations in 68 countries shape the decarbonisation transformation of our industries across the globe. In 2021, Wärtsilä's net sales totalled EUR 4.8 billion. Wärtsilä is listed on Nasdaq Helsinki.