Software Developer, JOT Automation Oy, Oulu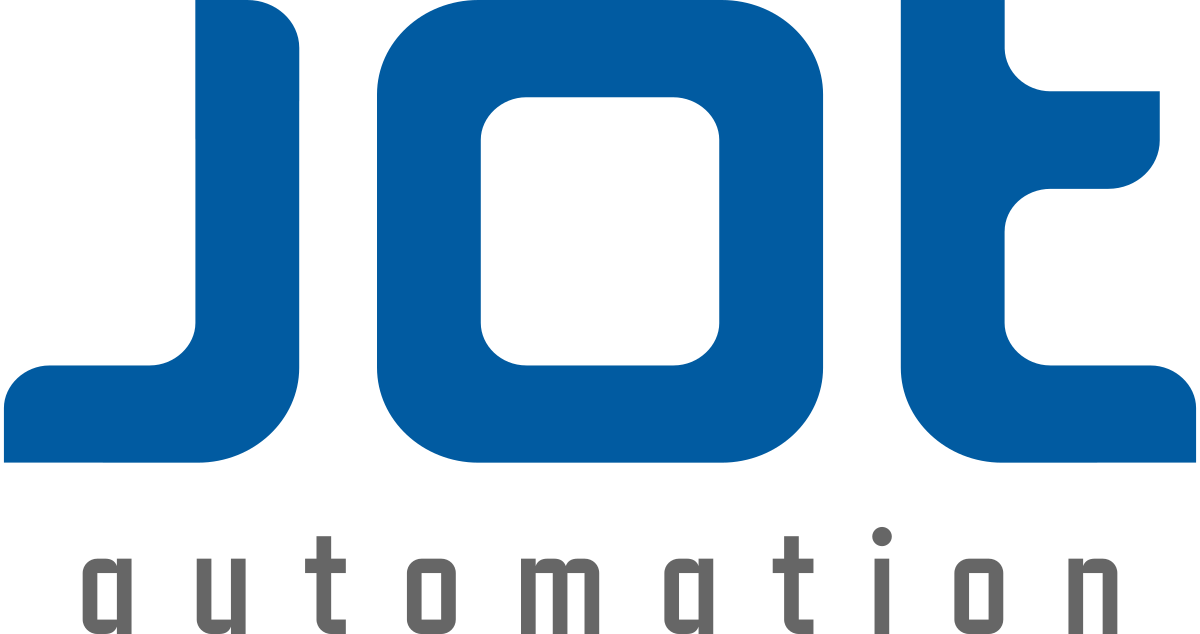 Quick facts
City:

Oulu
Extent:

Full time
Type of work:

Temp job
Start date:

According to agreement
Other:

12kk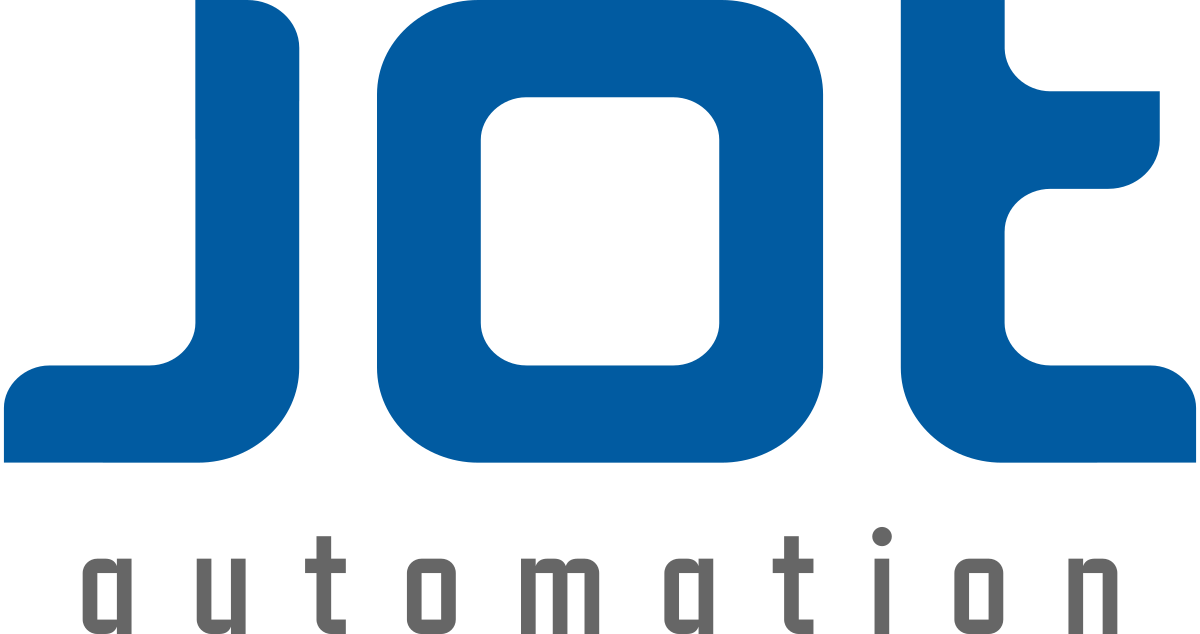 Quick facts
City:

Oulu
Extent:

Full time
Type of work:

Temp job
Start date:

According to agreement
Other:

12kk
Do you have questions about this job?
Emmi Lindfors or a colleague in the recruitment team will gladly answer you on krn02@academicwork.fi. Please specify advert-ID in your email: 15077627
Are you interested in software development and keen to take the next step in your career? Our client JOT Automation Oy is looking for a new team member for their Software Development team. JOT Automation with countless application, equipment and project deliveries over the past 30 years, have been pioneering some of the world's leading solutions for automotive, telecom, electronics and renewable energy industries. If you got interested apply now! We'll fill the role as soon as we find the right person.
About the role
In this role you work on project-based tasks and operate independently, but are continuously in touch with the client. In this position you might work on multiple projects at the same time, so you must be pro-active and self-initiative. For you to succeed in this role, you have to be comfortable in C# programming and we see beneficial previous exprerience in user interface design and general understanding in REST & API interfaces. You have an occasional chance to work remotely, but we require you to work in the office if necessary. Once selected, there is a thorough induction and a team of 10 proffesionals which include both junior and senior SW developers who are going to support throughout your employment.
You are offered
Comprehensive orientation
Experienced and talented colleagues to work with and grow
Be part of interesting projects
Opportunity to work in a hybrid model
Job duties
general tasks of a software developer
Projects for the customer and user interface development
We are looking for
A suitable educational background
At least 2+ years' experience of independent c# programming
Passion for solving customer problems and delivering high quality features
Fluency in English, both written and spoken
Ability to work independently
We see beneficial general understanding different kind of API interfaces such REST,RPC,SOAP.
Other information
Start: According to contract
Work extent: 12 months, temp job
Location: Oulu
Contact information: This recruitment process is conducted by Academic Work. All questions regarding the position is handled by Academic Work.
Our selection process is continuous and the advert may close before the recruitment process is completed if we have moved forward to the screening or interview phase.
Client information
We provide world-leading production automation and testing solutions for automotive, telecom, renewable energy, consumer and power electronics industries. Our high-performance products and custom automation solutions help you increase your productivity and improve cost efficiency.