Specialist, Analytics & Planning, UPM Plywood, Lahti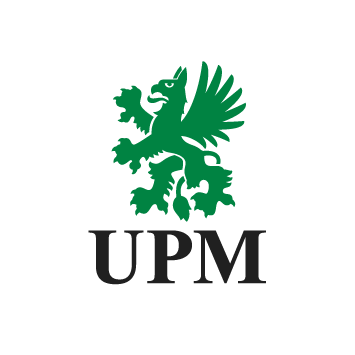 Quick facts
City:

Lahti
Extent:

Full time
Type of work:

Temp job
Start date:

As soon as possible
Other:

Full-time, Permanent contract with Academic Work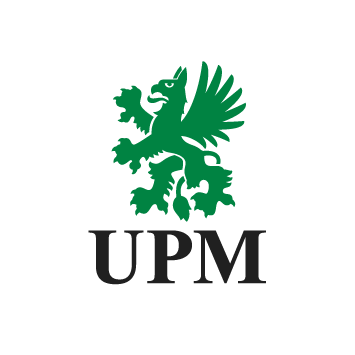 Quick facts
City:

Lahti
Extent:

Full time
Type of work:

Temp job
Start date:

As soon as possible
Other:

Full-time, Permanent contract with Academic Work
Do you have questions about this job?
Siiri Pakarinen or a colleague in the recruitment team will gladly answer you on krn03@academicwork.fi. Please specify advert-ID in your email: 15081727
We are now looking for a Specialist for UPM Plywood to join their Supply Chain team in system maintenance and planning! You can be at the beginning of your career or a professional in the field - the most important thing is your skills in data processing. What would work experience at a well-known organization with the goal of creating a sustainable future sound like? Read more about this opportunity below and submit your application from the link already today.
About the role
"This position offers you a great opportunity to be at the heart of modern Supply Chain planning. You will play an important role as a key user of our S&OP-solution and will contribute to the fulfillment of our goals. We are looking for an energetic person with good communication skills and a practical attitude to challenges. We offer great opportunities to learn and develop yourself as a Supply Chain professional." - Jouni Marttila
You will work with planning related to master data (SAP, MSExcel) as well as connections of different systems, preparing monthly S&OP rounds and participating in the development and testing tasks of different systems. Along with these main tasks, you also get to participate in the development of analytics and reporting (PowerBI, OracleBI).
In this position, we consider data processing skills, an understanding of Supply Chain processes and knowledge in ERP-systems as core competencies. Comprehensive orientation and support from colleagues will give you an excellent basis for learning more about work tasks and the technologies used while working.
You are offered
Opportunity to work and develop at the center of modern Supply Chain planning
Responsible role as a Specialist
As a consultant at Academic Work you are offered a great opportunity to grow as a professional, extend your network and establish valuable contacts for the future. Read more about our offer.
Job duties
Supporting the Supply Chain team in monthly and weekly S&OP planning
System maintenance and development tasks related to Supply Chain
Master data (product, supply chain, planning) maintenance and development
Supply Chain support tasks related to reporting and analytics
We are looking for
Suitable educational backgroud
Understanding of processes related to Supply Chain management
Fluent English skills both written and spoken, Finnish is considered as an advantage
Knowledge in ERP- or MES- systems (e.g. SAP, Excel)
Skills in MS Office and PowerBI- systems
Other information
Start: As soon as possible
Work extent: Permanent contract with Academic Work
Sijainti: Lahti
Contact information: This recruitment process is conducted by Academic Work. It is a request from UPM that all questions regarding the position is handled by Academic Work.
We are continuously screening and contacting candidates so make sure to send your application as soon as possible. Please notice that the advert can be removed before eventual last dates on our external advertising pages.
Client information
UPMis a pioneer in the bioforestry industry, offering renewable and responsible solutions and innovating future alternatives to fossil economy solutions.