Specialist, IT Communications, UPM, Tampere or Helsinki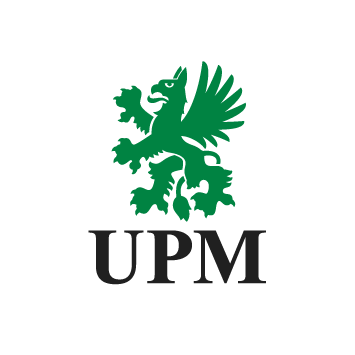 Quick facts
City:

Helsinki
Extent:

Full time
Type of work:

Temp job
Start date:

September 2022
Other:

12 months, maternity leave substitution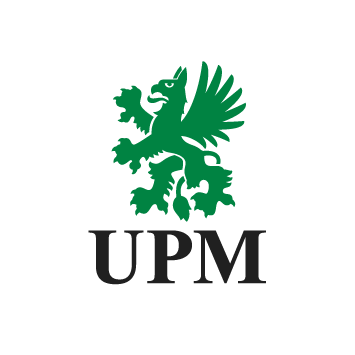 Quick facts
City:

Helsinki
Extent:

Full time
Type of work:

Temp job
Start date:

September 2022
Other:

12 months, maternity leave substitution
Do you have questions about this job?
Siiri Pakarinen or a colleague in the recruitment team will gladly answer you on krn03@academicwork.fi. Please specify advert-ID in your email: 15079233
We are looking for an enthusiastic and IT-savvy communications talent for UPM to join a team that trusts a common culture and creates values ​​together. In this role, you get to execute communications and change management related to new IT services and service changes. Do you want to join a company, whose greatest values ​​are to create a more sustainable future? Read more below and apply through the link!
About the role
In this position, you are working as a part of UPM's IT Workspace Services in their Service Design & Transition team taking responsibility over change communication. Your target audience will be about 20 000 people with different background and work cultures company wide. You will be producing IT related written content that will be edited to fit different recipients, mostly end users. To achieve the best result, you will be utilizing different channels for the internal communication and engage your internal, creative marketer.
You will get support from a more senior colleague, but we are still looking for someone to independently take on the responsibility. This position gives you an opportunity to be a part of big change processes in a global company. The work duties are diverse and you may sometimes need flexibility to meet the deadlines.
We offer
International working atmosphere
Caring and inspiring colleagues
A job opportunity also for someone at the beginning of their career
Job duties
Creating communication materials to various internal channels (Intranet, emails, campaign messages)
Creating and updating training materials
Updating SharePoint, Yammer and Teams pages
Participating in change projects and supporting internal employees in situations of change
We are looking for
Excellent communication skills in English (written and spoken). Finnish and other language skills are seen as an advantage. It is important that you can clearly articulate messages to different audiences and translate IT jargon into understandable form
IT-savviness, and good understanding on Microsoft 365 solutions
Understanding of marketing principles such as design and branding rules
As a person you have
Interest and motivation towards communications and change management related to IT
Great multitasking abilities and a thorough way of working
Excellent prioritizing skills
Other information
Start: September 2022
Duration: 12 months, maternity leave substitution
Location: Tampere or Helsinki
Contact information: This recruitment process is conducted by Academic Work. It is a request from our client that all questions regarding the position are handled by Academic Work.
Our selection process is continuous and the advert may close before the recruitment process is completed if we have moved forward to the screening or interview phase.
Client information
UPM leads the integration of bio and forest industries into a new, sustainable and innovation-driven future. UPM offers a wide range of sustainable and safe products for everyday use. Products are made of renewable and biodegradable materials and are recyclable. The growth of global consumption drives the need to find renewable and sustainable alternatives for fossil-based raw materials. Pulp is a genuine powerhouse of bioeconomy. It also offers jobs and economic welfare for the surrounding society.