Structural Engineer, R-Group Baltic Oü, Estonia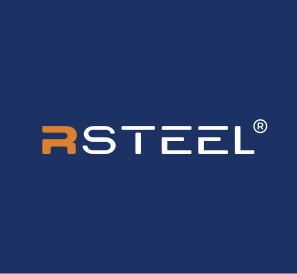 Quick facts
City:

Abroad, Village of Lehmja, near Tallinn
Extent:

Full time
Type of work:

Recruitment
Start date:

As soon as possible
Other:

Permanent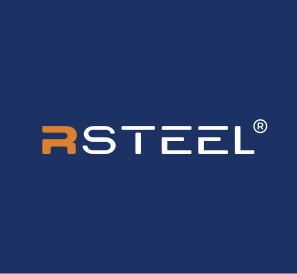 Quick facts
City:

Abroad, Village of Lehmja, near Tallinn
Extent:

Full time
Type of work:

Recruitment
Start date:

As soon as possible
Other:

Permanent
Do you have questions about this job?
Emmi Lindfors or a colleague in the recruitment team will gladly answer you on krn02@academicwork.fi. Please specify advert-ID in your email: 15083806
Are you starting your career as a structural engineer or already have some experience? Now is a great opportunity to jump into a global company and develop yourself. We are looking for a structural engineer for our client R-Goup Baltic to join their international team. Their office is located in Lehmja village next to Tallinn and you can come from anywhere in the world, they will support you in moving to a new country. Mainly you will be doing product development and improving old products. Their products are concrete structural fittings and components, manufactured by R-Group together with their global brand RSTEEL®. The tasks will be more tailored to your level of expertise. If you are interested, please apply now as we will fill the position as soon as we find the right person.
About the role
In this role, you will be involved in product development, both designing new products and improving old ones. This will involve applying for various approvals, making calculations, writing user manuals and support books. In addition to this, you will be involved in customer service, both internally and externally with customers. As the role can be started by a newcomer or an experienced person, the role will be tailored more closely as and when the person is found. You will be working with a multinational team and both the team and the company will be there to support you if you are moving to a new country.
We offer
International team and working environment
Interesting challenges in a constantly growing company
An opportunity toward an international career
Support with your move to a new country
Job duties
Product development of new products and improvement of old products
Preparation of user manuals and support books
Internal and external communication
Customer service and advice
We are looking for
Suitable academic background, such as civil engineer
Knowledge of Eurocode
Fluency written and verbal in English
Systematic and stick to deadlines
Dare to say no if you can't take on more work
Finnish language skills and experience as a structural engineer would be an advantage.
Other information
Start: As soon as possible
Work extent: Permanent
Location: Kõrtsi tee 7/1, Lehmja, 75306 Harju maakond, Estonia
Contact information: This recruitment process is conducted by Academic Work. All questions regarding the position are handled by Academic Work.
Our selection process is continuous, and the advert may close before the recruitment process is completed if we have moved forward to the screening or interview phase.
Client information
R-Group is a leading provider of steel connections for precast and cast-in-situ construction around the globe. With over three decades of our participation in huge projects, we don't compromise on quality or customer satisfaction, and we create connections for a lifetime. Our customer-oriented service, excellent and reliable network of suppliers plus our extensive product portfolio ensure that we are able to offer professional and flexible solutions for any kind of projects. In our operations, we comply with the ISO 9001 and 14001 standards.