Technical Business Analyst, Neste Oyj, Engineering Solutions, Espoo/Porvoo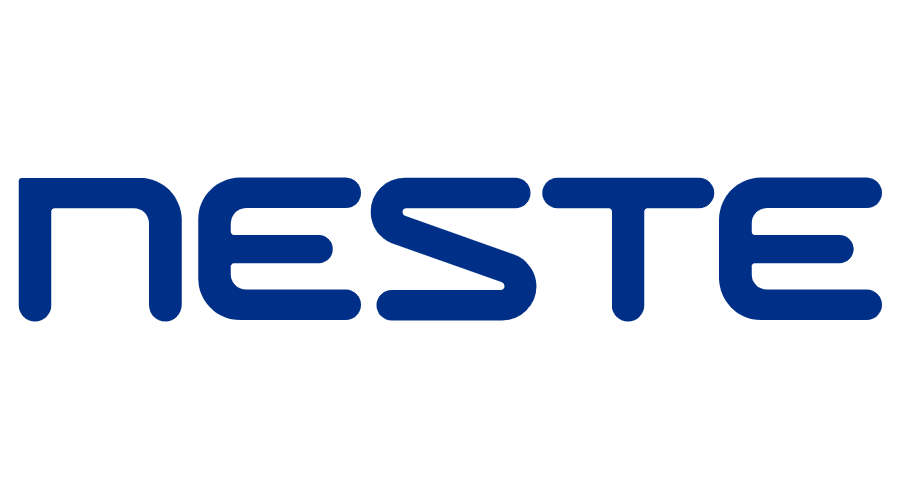 Quick facts
City:

Espoo, Porvoo, Kilpilahti
Extent:

Full time
Type of work:

Recruitment
Start date:

Per agreement
Other:

Permanent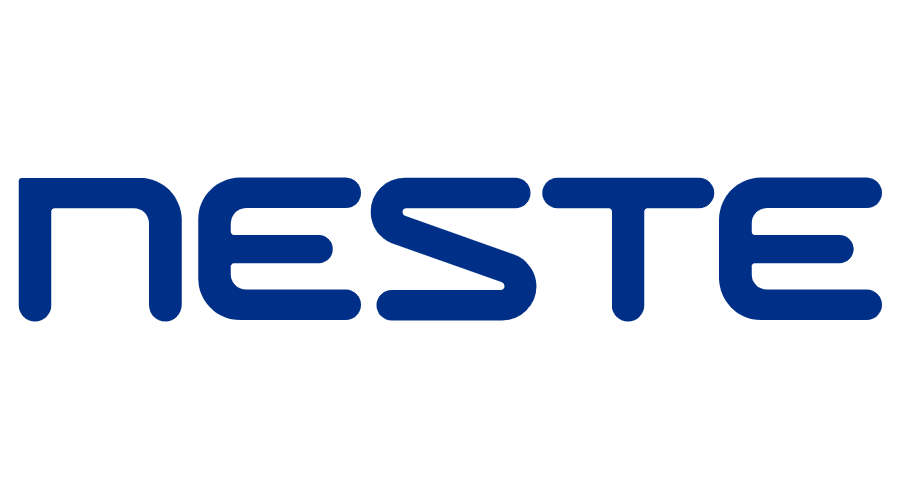 Quick facts
City:

Espoo, Porvoo, Kilpilahti
Extent:

Full time
Type of work:

Recruitment
Start date:

Per agreement
Other:

Permanent
Do you have questions about this job?
Antton Mönkäre or a colleague in the recruitment team will gladly answer you on krn08@academicwork.fi. Please specify advert-ID in your email: 15093169
Are you looking for a role where you can combine technology and business? Are you recently graduated M.Sc. in Process Engineering, Industrial Engineering and Management and/or Economics and looking for a role in which you are able to grow? We are looking for a Technical Business Analyst to join Neste´s Advisory Services team. The team works with idea generation, initiative shaping and the pre-study phase in projects aiming to support the transformation towards carbon neutrality. This is a unique role, where you can combine your interest in tech and business and help Neste to achieve its strategic goals. Read more below, and apply today!
About the role
This is for you who wants to have a real impact on creating a healthier planet for our children every day. At Neste, you will be working for the world's leading producer of sustainable aviation fuel and renewable diesel and a forerunner in developing renewable and circular feedstock solutions for polymers and chemicals. Let's create transformation for a sustainable future together.
Demands on the process industry are rapidly changing in a world that targets ever more effective, cleaner, and greener solutions. Success in this environment increasingly depends on adopting efficient new technologies. In this role as a Technical Business Analyst, you work on different development projects to find new business opportunities. Typically, you will have a few projects running at the same time, and your exact role in the project will vary depending on the project. For example, you will carry out market analysis and study the new product's competitors, the value chain, and the availability of raw materials. You take into account the techno-economic aspect of projects and your work also includes due diligence projects. The person we are looking for wants to work at the interface of business and technology and has an understanding of both perspectives. You are quality-oriented and business-driven and not afraid of new challenges.
Neste offers you
Real impact right now. We work in an inspiring and evolving business environment, where everything we do serves one purpose: to create a healthier planet for our children. To drive a growing impact as a global leader in renewable and circular solutions we live by our values every day; we care, we have courage, and we cooperate.
Safety and caring. We value safety always and everywhere. We want our work to feel good and do good. At Neste, we nurture a culture where everyone is welcome and feels safe, respected, and encouraged to be their unique true selves.
Exciting growth. Transformation brings new possibilities and fosters our courage and curiosity. As a global growing company, we support personal development with versatile learning and career opportunities. Collaboration is the key, and we believe in flexible, smart ways of working.
In addition, Neste´s benefits for employees in Finland include, for example, a personnel fund as part of the overall remuneration, good occupational health care, and an extensive membership in a sickness or health insurance fund. We also support leisure time activities, e.g. by offering benefits for sports and culture.
Your main responsibilities as an analyst in Advisory services team consist of:
Business and competitive environment analysis
Evaluations of process and investment concepts
Due diligence projects
Market research
Strategies and roadmaps for transformation towards carbon neutrality
Regulatory environment analysis
Sourcing studies
You will work closely with other colleagues in the Advisory services team as well as other stakeholders. The work combines accountability, cooperation, and the desire to develop and renew. Working safely at all times is essential to all of us.
We are looking for
M.Sc. degree Process Engineering, Industrial Engineering and Management and/or Economics
An understanding of both technology and business
Excellent cooperation and communication skills, including presentation and report writing skills
Fluency in English, both oral and written, other languages are considered as an advantage
As a person you have
Strong analytical skills
High motivation, commitment and ability to work independently and in a team
Desire to develop and find new solutions
Other information
Start: Per agreement
Duration: Permanent contract
Location: The position will be located in the Kilpilahti area in Porvoo, Finland. Currently the team is working mostly in Espoo office due to our current projects. We work where we are most productive and offer flexible opportunities to work remotely.
The job is located in Kilpilahti, Porvoo, which is about 30 minutes by car from the center of Helsinki. Neste organizes free bus transportation to Kilpilahti for our employees from the capital region, Porvoo and the nearby areas.
The person selected for the position must pass a health examination including a drug test. A security clearance is obtained with their consent. The recruitment process will include interviews and a possible aptitude assessment.
Let's get to know each other and figure out together if this position is suitable for you. Please attach a cover letter to your application.
Client information
Neste creates solutions for combating climate change and accelerating a shift to a circular economy. With over 75 years of refining expertise, we are now the world's leading producer of sustainable aviation fuel and renewable diesel and a forerunner in developing renewable and circular feedstock solutions for polymers and chemicals. We have set aspirational targets for climate, biodiversity, human rights, as well as our supply chain and raw materials. Together with our partners we are aiming at a carbon neutral and nature positive value chain by 2040. Our success is created by 5,400 professionals working in 16 countries. Read more: neste.com. Get inspired by our story