Warranty Engineer, ABB, Helsinki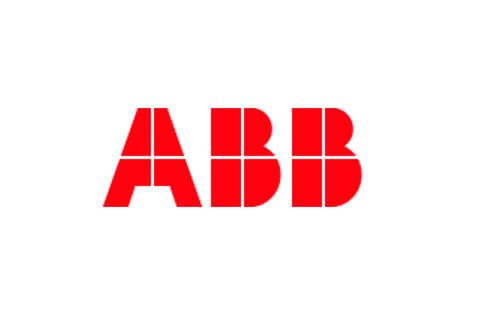 Quick facts
City:

Helsinki
Extent:

Full time
Type of work:

Temp job
Start date:

As soon as possible
Other:

Permanent position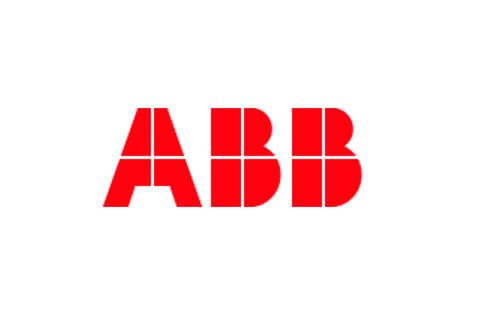 Quick facts
City:

Helsinki
Extent:

Full time
Type of work:

Temp job
Start date:

As soon as possible
Other:

Permanent position
Do you have questions about this job?
Pinja Wahlsten or a colleague in the recruitment team will gladly answer you on krn01@academicwork.fi. Please specify advert-ID in your email: 15090397
We are looking for a Warranty Engineer for our client company. In this role, you will get a chance to enhance your problem-solving skills together with your team. This job will give you an opportunity to work in a global company with the latest Marine industry technology products. If you have a degree in either electrical or mechanical engineering and you have already gained some experience in industrial field apply today!
About the role
As a Warranty Engineer, you will get a chance to capitalize on your engineering and communicational skills in a global work environment. In this job, you will get to work independently in a responsible role with your warranty tickets but as a part of a professional and supportive team. The job is suitable for someone who already has some previous experience and would be willing to learn and develop within the marine industry with the most advanced technology products.
We offer
A versatile role in a global company
An opportunity to develop your skills as a professional
Supporting team to work with
As a consultant at Academic Work, you are offered a great opportunity to grow as a professional, extend your network and establish valuable contacts for the future. Read more about our offer.
Job duties
This role gives you an opportunity to work with the warranty claims and you will get to use your engineering and technical skills to resolve the problems. The products you will get to work with are technically advanced marine technology devices. Your tasks will include:
Resolving warranty claims technically
Communicating with the stakeholders
Processing warranty tickets
We are looking for
Educational background in either electrical or mechanical engineering
Some previous relevant experience for example industrial, manufacturing, design or project management experience
Fluent English skills
Finnish language skills and previous professional experience are seen as an advantage.
As a person you are:
A quick learner and willing to develop your skills
Good communicator and skilled team worker
Self-reliant
Other information:
Start: As soon as possible
Extent: Permanent contract
Location: Helsinki, Vuosaari with hybrid work model
Contact information: This recruitment process is conducted by Academic Work. It is a request from our client that all questions regarding the position are handled by Academic Work.
Our selection process is continuous, and the advert may close before the recruitment process is completed if we have moved forward to the screening or interview phase.
Client information
ABB is a leading global technology company that energizes the transformation of society and industry to achieve a more productive, sustainable future. By connecting software to its electrification, robotics, automation and motion portfolio, ABB pushes the boundaries of technology to drive performance to new levels. With a history of excellence stretching back more than 130 years, ABB's success is driven by about 105,000 talented employees in over 100 countries